The latest chapter of the Undertaker's documentary 'The Last Ride' dropped and is available on the WWE Network now. The episode has a lot going on. Undertaker openly admitted that he is envious of The Heartbreak Kid, Shawn Michaels. 
The @undertaker is out for that "perfect" @ShawnMichaels retirement…

Chapter 3️⃣ of #TheLastRide is available NOW. pic.twitter.com/m4R121phzd

— WWE Network (@WWENetwork) May 24, 2020
Taker looks back on their streak vs career match on WrestleMania 26. Taker won, and Michaels retired. He expresses how he is envious of the fact that Shawn Michaels ended his career on his terms. 
"I'm so envious of Shawn because he was able to walk away and be… He was good with it. 
"Do I wish I had that kind of clarity? Absolutely. I absolutely wish I had that kind of clarity. He had the clarity before going into the match. And hopefully, when I have the match that I'm looking for, one way or another, I hope I have the clarity to know, it's like, okay, that's it."
Technically, Shawn Michaels did come out of retirement for a match against Undertaker and Kane, alongside his best friend Triple H. Undertaker seems to have not considered that match.
Shawn Michaels responds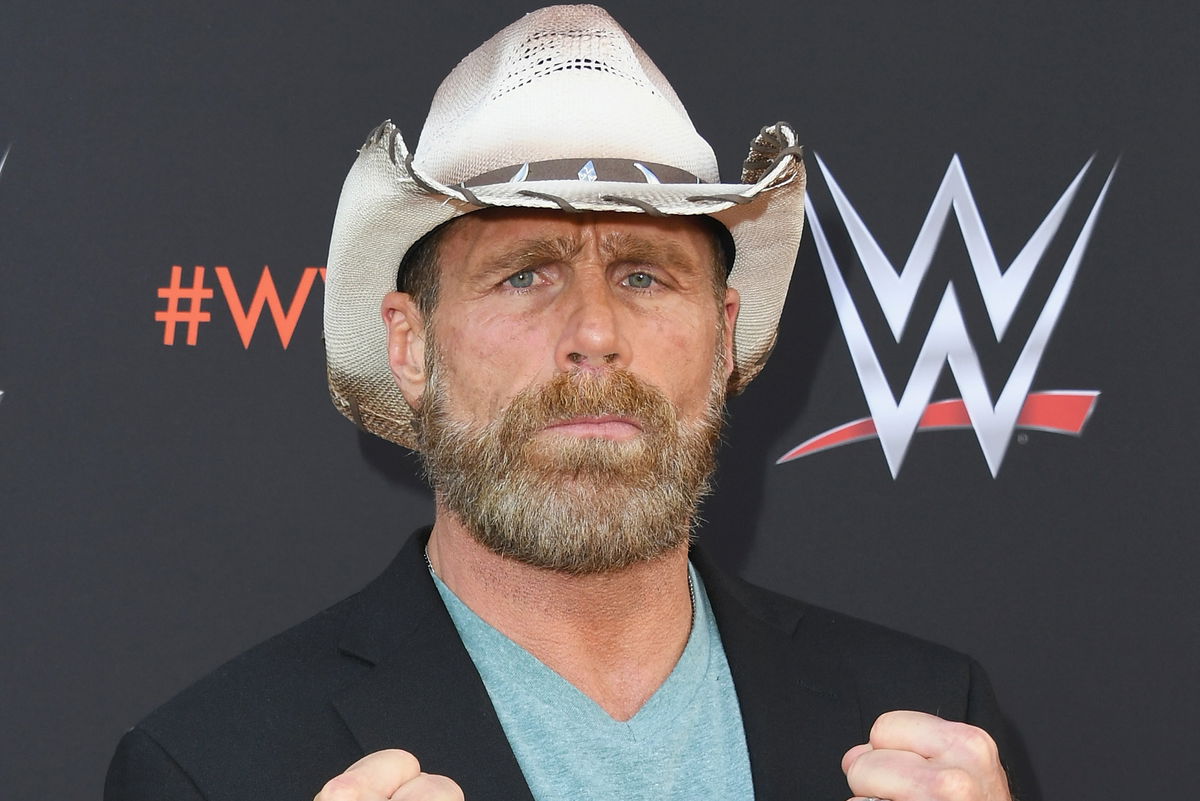 Shawn Micheals responded to the Undertaker being envious of the way he went out. He mentions how he was surprised at the way Undertaker talked about the matter. 
"It was a sign of him, a vulnerability that nobody knows about, and I understood that, because he was only doing, and I don't mean only, but he was already just doing one a year at that time in a very limited schedule and most people really enjoy doing that and can do that for quite some time.
"So, I understood the comment; I was struck by the tone of it. It wasn't until much later that I sort of grasped that.
"I didn't know he was gonna come out publicly in that way because it takes a lot of vulnerability man, not everybody wants to go there in this line of work. Once he did, that's when you go like, "Oh! Oh, damn!"
Will The Undertaker retire from wrestling soon?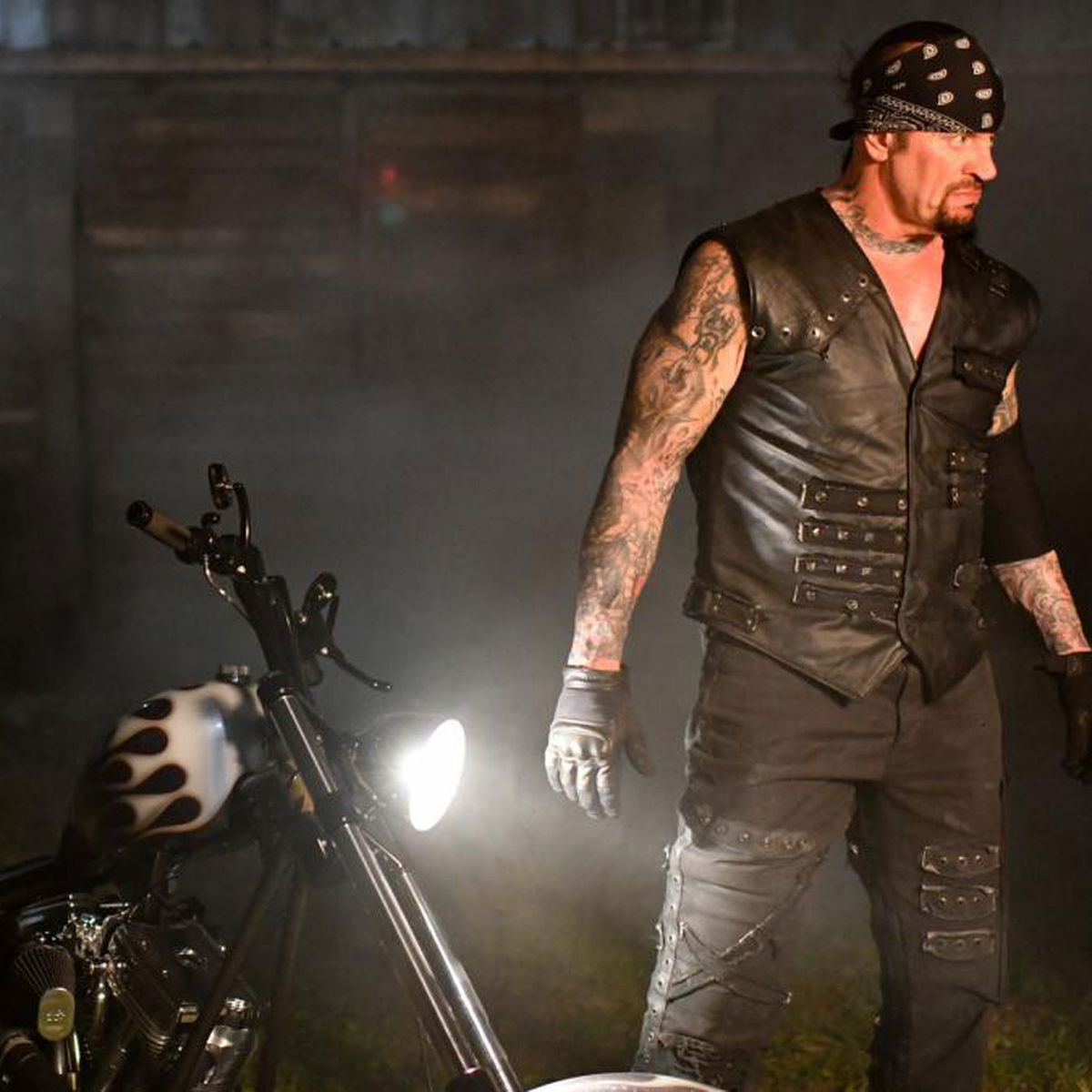 In the short clip from the documentary, WWE legends Stone Cold Steve Austin and Mick Foley also talked about Undertaker and Michaels. Steve Austin said Taker has been in the field of wrestling for a very long time and it is hard to give up on something you love. 
Steve Austin said, "Shawn did what he did, and Taker's still, no pun intended, wrestling with it. He's been doing it so long. It's just hard to give up the thing that you love the most."
Mick Foley believes Taker will decide on his own when to hang up his boots. 
"It's hard to think of a storybook ending for this incredible character, but i believe there will come a time when he knows it's time to say goodbye, and it'll be almost understood that we've seen the last of a true phenomenon." 
WWE made plans to retire Taker after his match with Roman Reigns, but the Phenom returned. He has expressed several times how disappointed he was with the match-up. Taker did not want to go out that way.
With age catching up on him, we can't be sure he'd hang around for years, but the right feud with the right wrestler could be the best way to bid farewell to the legend.