'I Met My Wife Because of My Job' – CM Punk Reveals Two Reasons Why He Is Grateful to WWE
Published 06/10/2021, 9:45 AM EDT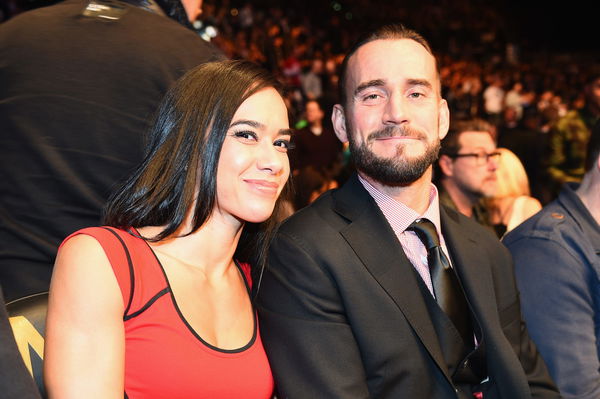 ---
---
Despite his departure from the company in 2014, former World Champion, CM Punk and WWE are not exactly on good terms. 'The Best in the World' often bashes his former employer over various decisions.
ADVERTISEMENT
Article continues below this ad
Recently, CM Punk bashed the current WWE product. He even called WWE "trash" after the latest release of various WWE superstars. In this situation, any positive feedback from CM Punk regarding WWE is very rare.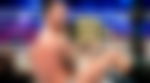 ADVERTISEMENT
Article continues below this ad
However, in the latest interview with Wrestling Perspective Podcast, the longest-reigning world champion of the PG Era states what was his two best takeaways from WWE. The answers were obvious, but at the same time, unexpected.
"[The business] paid me a lot of money and I met my wife because of my job," Punk said. "Those are the two big takeaways. They did try to take a lot of my money but they were very unsuccessful in that. I think I've always been a big believer, and Dave Batista is the same way, calls himself the dream chaser."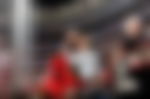 He met his wife and the former Diva's Champion AJ Lee while in WWE. Punk also noted how happy he was when he realized he could make money out of something he loved doing. Getting a life partner and fans world over the world is definitely a plus point.
"I was all in," Punk recalled after getting paid for wrestling for the first time. "It(WWE) let me follow my dreams. I've been everywhere twice because of wrestling. I met my wife, all the fans bought my house, so I appreciate that."
Watch This Story: Best Moments From WrestleMania 37
CM Punk said pro wrestling prepared him for show business
Punk famously stated a few weeks back how he does not like the current wrestling product, but he acknowledged the importance of it, especially for his life outside the business.
In pro wrestling everything is live, and every mistake on TV lives on forever. Whereas other shows in mainstream entertainment have multiple takes.
ADVERTISEMENT
Article continues below this ad
"When you cross over to do film, it makes doing film a lot easier because you're given a script and you get to work on your lines and if you f*** up you get to do it again," Punk said. "Wrestling really prepared me for all that. The days at television make even the longest most gruley days on a set pale in comparison."
As WWE champion and even after his career beyond WWE, Punk has mostly been a regular when it comes to mainstream entertainment. Although he might not come back to WWE as an in-ring performer, he could be open to a creative role.
ADVERTISEMENT
Article continues below this ad
Would you like to see CM Punk back in WWE? Or in any wrestling promotion? Let us know in the comments below.