"I Only Bring You to Exotic Locations": Dwayne Johnson Once Openly Flirted With a Popular Canadian TV Personality
Published 01/19/2023, 9:00 AM EST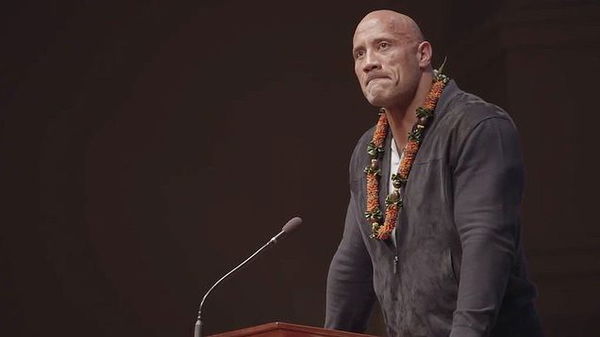 Dwayne Johnson has everything that you could think of as attractive in a man. From his body to his healthy diet to his wealth and his stable career, there is nothing that could dissuade anyone from flirting with Johnson. In the past, we have seen many women, celebrities, and interviewers try their luck with the former WWE Champion. But we have never seen the other way around, Johnson being the one flirting with other women. While something like that would be unimaginable, as Johnson has a happy family and a brilliant wife, we never have seen him flirt as a joke as well. But leave it to us to unearth a video where Johnson tries his luck with an interviewer from Canada.
ADVERTISEMENT
Article continues below this ad
Dwayne Johnson once flirted with a Canadian celebrity on live television
As a gift for The Rock's 50th birthday, ET Canada uploaded a video compiling all his interviews with Sangita Patel. While it was cute to watch, we found out that Johnson flirted with the Canadian in one or two clips. In one clip he says, "We go way back, we have a thing, years ago." Then in another one, we caught him saying, "I only bring you to exotic locations," when Sangita mentions coming to Hawaii to take his interviews.
ADVERTISEMENT
Article continues below this ad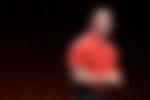 In her defense, we see Sangita Patel with Johnson only in exotic locations where the trees and the beach are visible. In one clip, the two also acknowledge that it has been 5 years since she started interviewing Johnson, and that was when Rampage premiered, making it 10 years at this moment.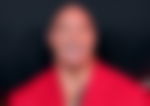 ADVERTISEMENT
Article continues below this ad
Keeping all the jokes aside, Johnson is one of the most loyal family men in Hollywood right now. All the proof that we need for it is his beautiful Instagram page, which is filled with posts and reels of his family.
The Rock's family life through his Instagram reels and posts
Not only does Lauren Hashian, his wife and Johnson have cute romantic getaways but their daughters are also very cute to watch in his reels. Once Tia's actions made the former WWE Champion emotional while going to sleep.
ADVERTISEMENT
Article continues below this ad
WATCH THIS STORY: 50 Years of The Rock: Dwayne Johnson's Greatest Achievements in WWE
Let us know what you think of Johnson's flirting skills in the comments below.
Edited By: Debmallya Chakraborty