Paul Heyman is a veteran in the WWE and in this business. He's played an on-screen manage for years, led creative teams, been a writer himself and has even run his own wrestling promotion.
Paul Heyman is known to be a crazy genius. He has nurtured many popular Superstars and storylines and to no surprise, all of them have been smashing successes.
The mad genius has made careers of many superstars of this industry. A few of them are CM Punk, Dudley boyz, RVD, Stone Cold, Raven, Eddie Guerrero, and of course The Beast Brock Lesnar.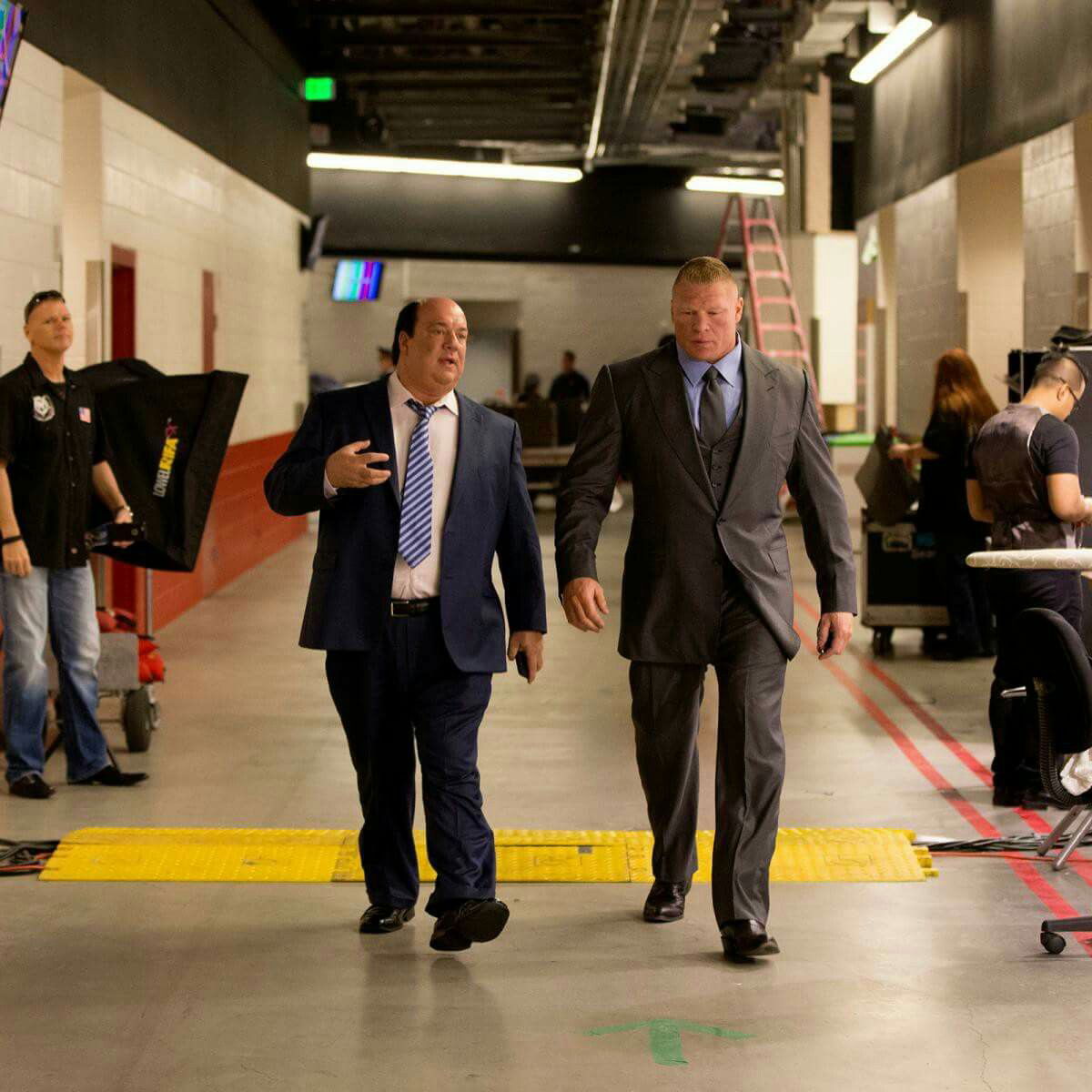 In recent times, since becoming head of creative, Paul Heyman pushed Ricochet, Zelina Vega, Angel Garza, Apollo Crews, Humberto Carillo and Murphy.
However, the person who profited the most from Heyman's push is WWE champion, Drew McIntyre. It was Heyman's idea to let McIntyre go over his own client Brock Lesnar at the main event of WrestleMania 36.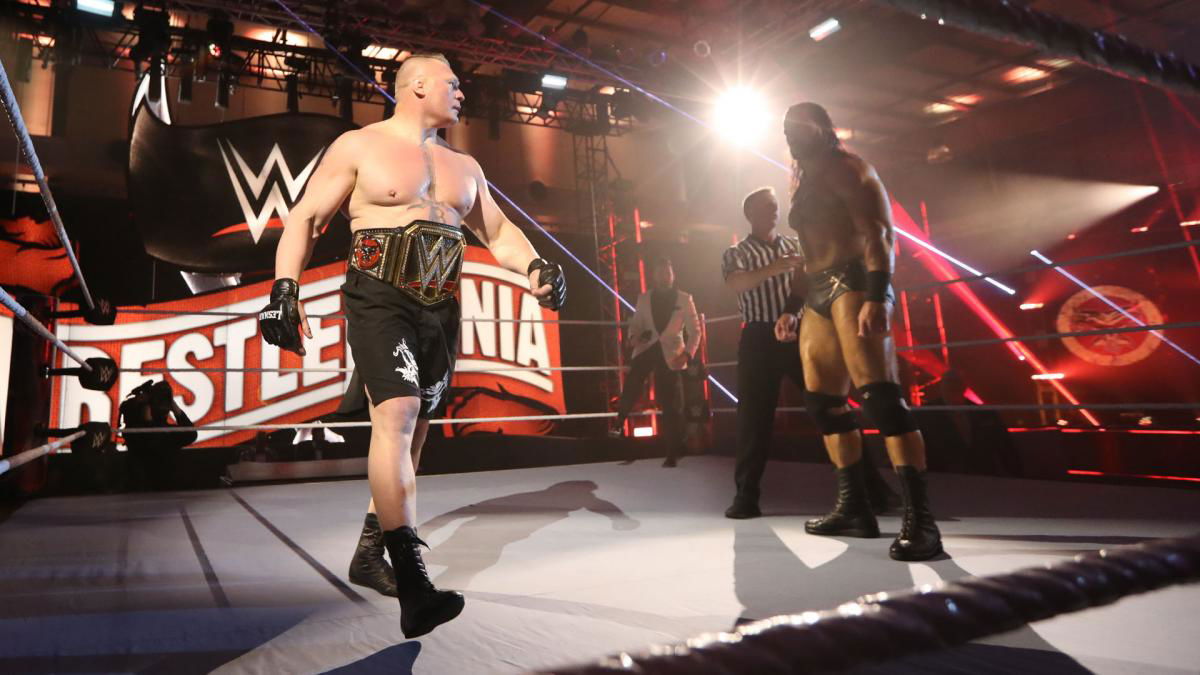 Among all these future stars are RAW tag team champs Montez Ford and Angelo Dawkins a.k.a. The Street Profits.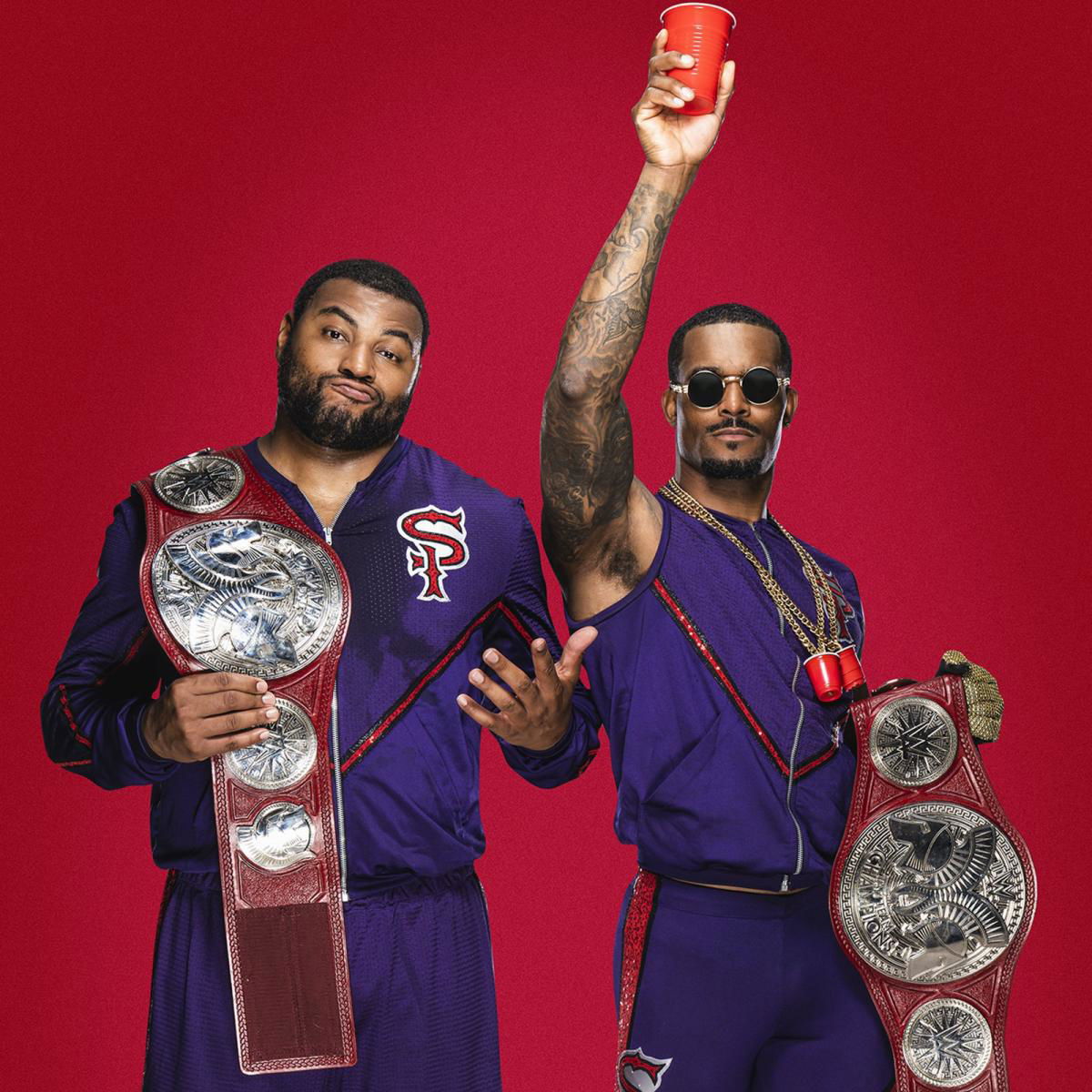 Also Read: "I've Always Been a Bad Guy"- Former WWE Champion Takes a Dig at WWE
WWE superstar Montez Ford owes his life to Paul Heyman
On the inside the ropes podcast, Ford speaks about his relationship with Paul Heyman. Ford reveals how Heyman was the first person to talk to them and motivate them. Here is what Montez Ford had to say about the mad genius.
"Paul Heyman, I would like to say I owe him my freaking life man. Both me and Dawkins owe him pretty much our lives. He has always been there since day one.
"I remember the first time we encountered Paul Heyman, and he gave us his wealth of knowledge and I like remember when we first debut on Monday Night RAW, he was the first person who found us, talked to us, and took us under his wing. There is so much I can describe and say but he has given us this whole bunch of stuff. He was there pretty much the whole way and gave us lot of motivation. You get any type of insights you know man its gold. It's a privilege to work with him in the short period we did."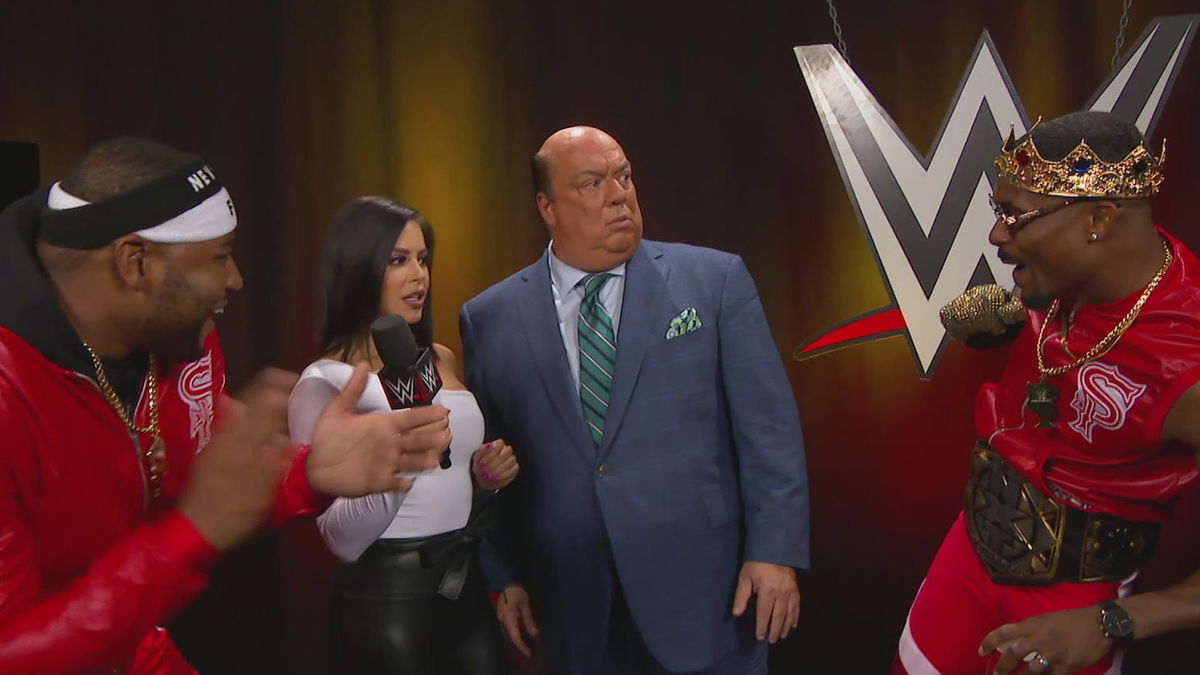 The Street Profits were last seen in a not so intense rivalry with Viking Raiders for the RAW tag team titles. Both the teams went against each other in an "Anything You Can Do, We Can Do Better" series.
They faced each other in several competitions such as a game of basketball, ax-throwing, golf, bowling, and a decathlon. It ended with a tied scoreline of 3-3.
The Street Profits currently haven't been seen on RAW. It could be due to safety concerns with the ongoing pandemic.
Is there more for the Street Profits or does their push go away with Paul Heyman? Only time will tell.