"I Owe That to Michael Hayes" – Stone Cold Reveals the Origin of His Iconic Stunners
Published 06/19/2021, 9:40 AM EDT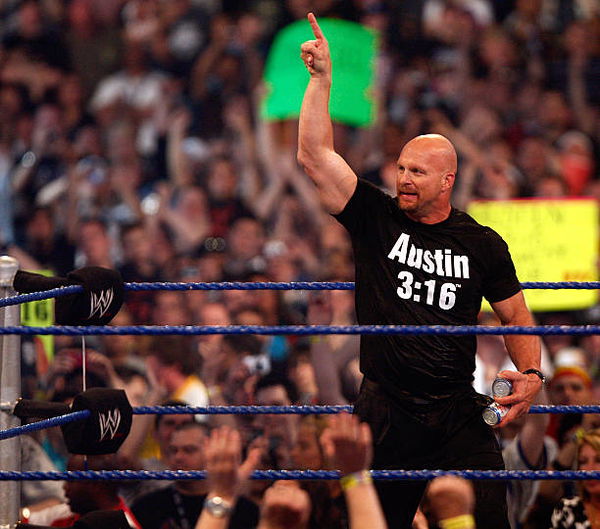 ---
---
What's the one thing about Stone Cold Steve Austin that everyone loves? His finisher move – The Stunner. Stone Cold used the stunner throughout his career. Now, it's become an iconic finisher move in among WWE Superstars.
ADVERTISEMENT
Article continues below this ad
During WWE's Biography on The Texas Rattlesnake, he talks about who he credits with the idea of the stunner. It's Michael Hayes.
He wanted to get away from using the finisher he was doing prior to the stunner. Hence, he asked Hayes about other possible fimishers to replace it with.
ADVERTISEMENT
Article continues below this ad
"I was using the Million Dollar Dream and I needed to get away from that. And it was a great idea… I owe that all to Michael Hayes."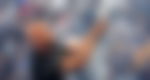 Michael Hayes explained how he came up with the stunner, and what was the primary idea behind the move.
"I was trying to come up with a new finishing maneuver that would be easy to do on anybody but could be very effective. I came up with the kick him in the gut, grab him here, sit on your a**, run your shoulder up in their lower necks," said Michael Hayes.
Stone Cold Steve Austin reveals who sold the stunner best
According to Stone Cold, it was The Rock who would sell the stunner the best. Every time he delivered a stunner to The Brahma Bull, he would sell it better.
He revealed that some of them were a bit ridiculous, but the crowd ate it up because of the way he did it.
"It would be Rock because we had like three WrestleManias together and he would go to the nth degree to make one look more devastating than the other.. the crowd ate it up. The Rock, he was the OG and the King of the Stunners."
ADVERTISEMENT
Article continues below this ad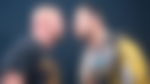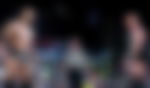 Apart from this, Shane McMahon revealed he has probably taken the most hits. They believe Shane has taken approximately 1,000 stunners during the time Stone Cold worked with WWE.
ADVERTISEMENT
Article continues below this ad
Other younger talents have used the Texas Rattlesnake's finisher move in the industry. To this day, many honoured Stone Cold Steve Austin by performing a stunner in the middle of a match.