"I See Everything I Have Worked For Disappear"- Zack Ryder On His Disastrous WWE Push
Published 06/05/2020, 10:16 AM EDT
By

Follow Us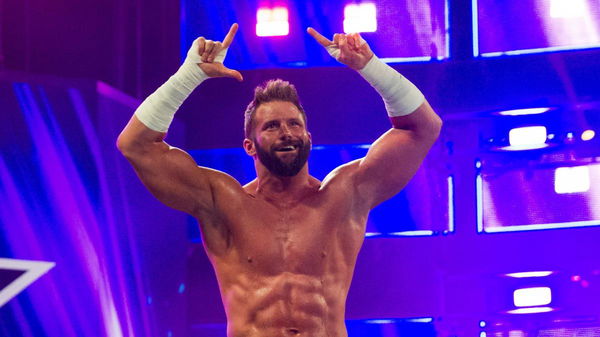 Former WWE Superstar, Zack Ryder is one of the most under-used performers in the company's history. Considering the impact he made on the wrestling industry, many argue that his talents have been wasted.
Ryder was one of the first wrestlers who pioneered the usage of social media to get over with the fans. He did so with his YouTube series, 'Z! True Long Island Story'.
Zack Ryder got so over with the fans because of his story that WWE had to take notice. The management decided to use his momentum and gave him the United States Championship.
ADVERTISEMENT
Article continues below this ad
But, just like countless others, WWE stopped caring about him and Ryder was caught in WWE's mid-card vortex where all the hot support he had was ignored.
The Broski was released from the company and had a lot to talk about. He recently appeared on the 'Keeping It 100' podcast to do so.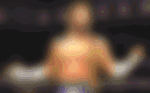 During the podcast, he gave his honest opinion on the push he received in 2011. Ryder was booked in a storyline with John Cena, Eve Torress, and Kane during the time period. Here is what Ryder said:
"Now I'm going to do something with John Cena. Holy sh*t, this is great. Then I get choke slammed by Kane off the stage. I'm in this neck brace and I'm in a wheelchair. I'm thinking what's going on here. Then at WrestleMania that year, I got kicked in the balls by Eve Torres.
"At the time, I'm thinking I'm working with Cena, I'm working with Kane, I'm in this WrestleMania match. I didn't really realize it's over until that WrestleMania ends, and then, pretty much, I'm done. I don't continue on with Kane, nothing with Eve, nothing with Cena and I see everything I worked so hard for, disappear."
Zack Ryder and his future plans
ADVERTISEMENT
Article continues below this ad
Zack Ryder changed his name to Matt Cardona. He hasn't revealed anything yet but he did reveal that he is working on multiple projects which are keeping him busy for the time being.
Ryder recently even teased a match with Cody for the TNT Championship after Cody's announcement on last week's Dynamite.
Matt Cardona is an experienced talent who has the creativity and skills to make a name for himself in the wrestling world. He has an active YouTube channel and might even end up becoming a full-time YouTuber.
ADVERTISEMENT
Article continues below this ad
No one knows what goes inside his head and that is what makes his career worth following even after WWE.