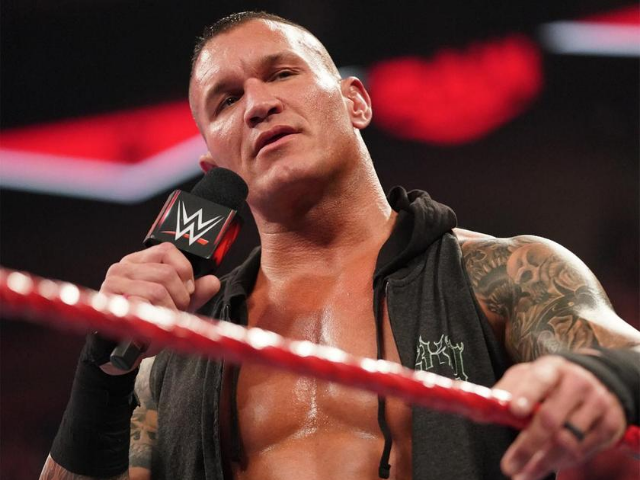 Randy Orton and Drew McIntyre are gearing up to face each other in the ring at SummerSlam 2020.
Drew McIntyre is the top performer in WWE right now and is the top babyface in the company. Therefore, to dethrone him, there is no one better at the moment than the company's top heel – Randy Orton.
Even though McIntyre is the top performer within the company at the moment, Orton features among the most celebrated professional wrestlers of all time.
Now, ahead of their SummerSlam clash, Randy Orton had a powerful message for Drew McIntyre. In fact, it wasn't only powerful but also personal.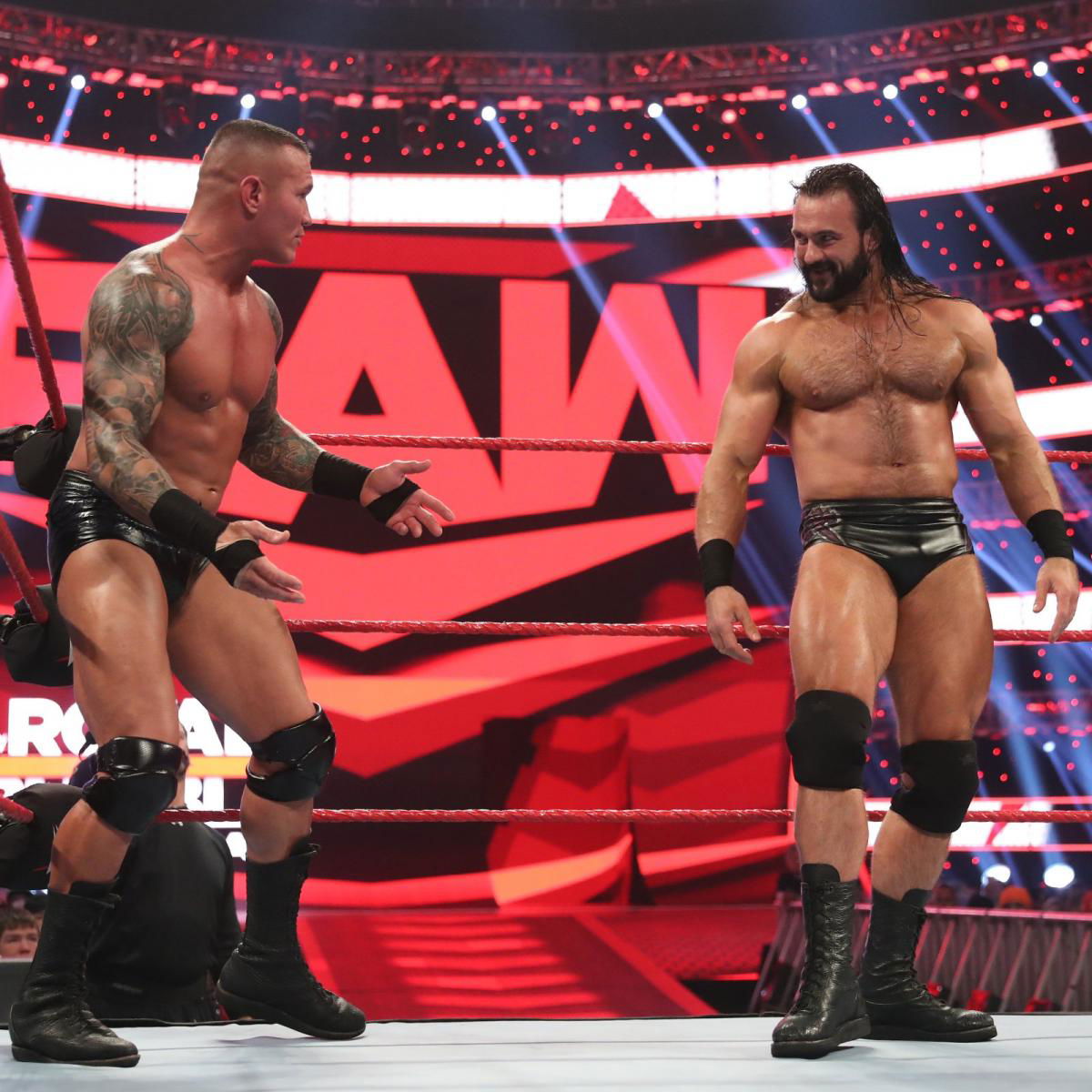 Randy Orton is ready to take the WWE title from Drew Mcintyre
Orton points out that he has made his money, but he still shows up every week. The primary reason behind this is because he enjoys punt-kicking heads and hitting RKOs.
However, Drew McIntyre's zest to fight Orton is what intrigues the latter. While both of them are ready to bring the other one down in the ring, Orton seems quite confident that he will snatch the WWE title away from McIntyre.
On top of that, The Viper confronted McIntyre regarding the latter stating that Orton should have been fired way more times than he was. It's not the first time that McIntyre has claimed that Orton was much more protected than he was.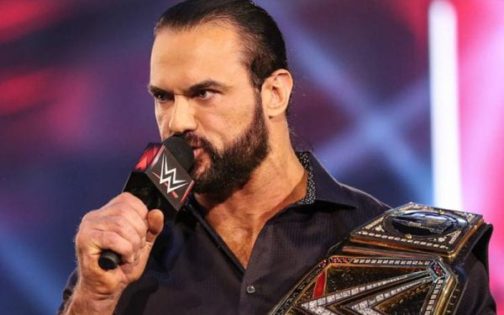 As a result, whenever Orton messed up, there was someone to clean his mess. While when he messed up, he was kicked to the curb.
However, Orton believes that he is much more valuable to the company than McIntyre is. That is why he never got fired and kept receiving chances from WWE.
"Now you say that I should have been fired years ago. You're right. I should have been fired. Over and over and over again, I should have been fired multiple times but I wasn't fired. You were fired. You want to know why? Because I am more valuable to this company than you ever were or ever will be. I have been given chance after chance, second chances, third chances, four, five, six, the list goes on. I have been given those chances Drew because I am the Chosen One. Then, now, and forever."
.@RandyOrton has one POWERFUL message for #WWEChampion @DMcIntyreWWE on #WWERaw ahead of @SummerSlam! pic.twitter.com/BLlu9nwP4R

— WWE (@WWE) August 4, 2020
This storyline where two Superstars were given equal opportunities but the company protected one and not the other is what will make the SummerSlam match rather interesting to watch.
Read Next: WWE RAW Sees a Massive Tag Team Reunion
Source: WWE Twitter