"I Smacked Him"- Former WWE Superstar Recalls an Unusual Request from Vince McMahon
Published 06/02/2021, 10:54 AM EDT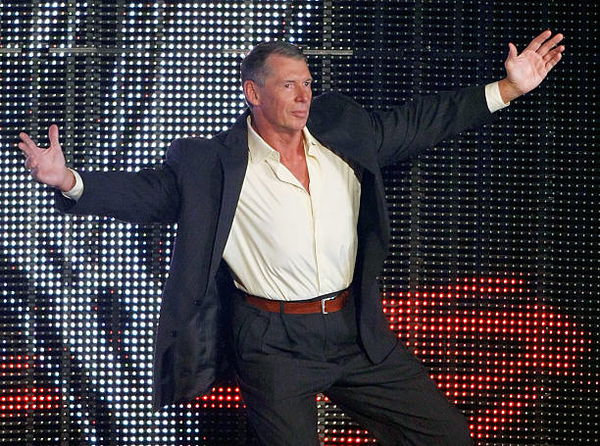 ---
---
The wrestling world is full of unusual characters and only a handful of them are as eccentric as Vince McMahon. WWE's CEO has a unique history of forging relationships with his employees in unconventional ways. With this former WWE superstar, McMahon had a strange yet wonderful approach.
ADVERTISEMENT
Article continues below this ad
Francine reveals what it was like to work with Vince McMahon
ADVERTISEMENT
Article continues below this ad
Former ECW superstar Francine is someone in whom Vince McMahon saw little. He had no clue what she could bring to the table and had no intention of having any creative idea for her. To make matters worse, he thought she showed no passion for the business at all.
In ECW, Francine managed the likes of Stevie Richards, Shane Douglas, and Justin Credible, all of whom became huge names. With Vince McMahon, her frustrations reached a boiling point that forced her to leave, as she explained on Hannibal TV.
"He's like, 'You have to do something to impress me and let me know,' blah blah blah," Francine said. "And I'm like, 'Vince, I'm here to work, I just wanna work.'
"I was like, 'I'm sorry, sir,' and he's like, 'Stop saying sorry,' and I said, 'Sorry.' He's like, 'I told you to stop apologizing.' He started hollering at me, and I was just like, 'Okay.' Then I was afraid to say anything."
After 12 years in the wrestling business, her passion faded and WWE released her from her contract in 2006. She had a 12-year career ranging from ECW to TNA and then finally WWE.
Watch this Story: WWE Superstars who Debuted at the Royal Rumble
How did Vince motivate her?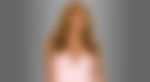 Fortunately, Vince McMahon was kind enough to motivate her to come up to him and ask him if he had any ideas. He even offered to let her to smack him on the back.
"I saw him at the end of the corridor. He was so far away from me. He was with a bunch of suits. I ran up to him like an a**hole and I ran and I smacked him on the back.
ADVERTISEMENT
Article continues below this ad
"He looked at me and I said, 'Hey Vince! What do you got for me?' He kind of looked at me and then he grabbed me and he hugged me, and he was like, 'That's my girl,' and he walked away."
This was a somewhat cute story about
Vince
wanting talent to show their passion for the business so he could have something for her. Despite this, she had a somewhat decent career in wrestling as a valet and managed some big names.
ADVERTISEMENT
Article continues below this ad