"I Started to Hypnotize Myself": Hulk Hogan's Nerve Wrecking Tale of Battling Personal Demons in 2007 Show Even the Mightiest Can Slip
Published 11/28/2022, 2:00 PM EST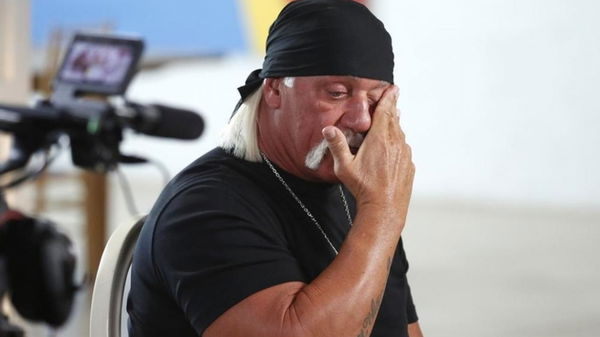 Hulk Hogan is one of the most popular pro wrestlers in the entire industry. Ever since his debut in the industry, he has been everyone's favorite. The Hulkster has won his fan's hearts using his charisma, mic skills, and amazing physique.
ADVERTISEMENT
Article continues below this ad
Hogan had one of the most impressive physiques in all of sports entertainment, and he nurtured and developed it with hard work and care. Over the years, Hogan developed himself into one of the toughest men in the industry.
However, not every tough man from the outside is equally tough from the inside.
ADVERTISEMENT
Article continues below this ad
The year 2007 was tough for The Hulkster. His son, Nick Hogan, was arrested after involving in a car crash. Simultaneously, Hogan was going through a rough patch in his wedding as well. During an interview with Larry King in 2009, Hogan opened up about the tough times in his life.
He stated that during that phase of his life he contemplated suicide, and taking his life away. However, prior to this, he had the belief that suicide was for cowards, but only when he underwent the same pain and struggles, he thought of a similar ending.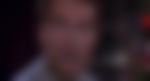 Hogan said, "It was a situation. I couldn't even brush my teeth without sitting down, all of a sudden, I hit Rock bottom. And, I found myself in a place, I started to hypnotize myself. I got so low that I sat in this chair and I stared for day after day and I got to this point that I thought it would be easier. Just to walk away from this whole situation, this whole world. "
However, Hogan would step away from attempting suicide, and is much healthier man now.
Why did Hulk Hogan not commit suicide?
As per Hulk Hogan he was very near to committing suicide. But it was a phone call that ultimately stopped him from taking his own life. Speaking to Larry King, he revealed how his back and knees had started hurting, and he had to sit all day.
ADVERTISEMENT
Article continues below this ad
Hitting such a rock bottom was completely new to him and became extremely overwhelming. Hogan believed that giving up would have been better and was on the verge of doing so. However, it was a phone call that saved him.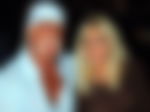 Hogan said, "And I don't know how close I got but if it hadn't been for that phone call. You known, just out of nowhere someone that's just called to check up on me, you know this whole situation could have been different."
ADVERTISEMENT
Article continues below this ad
Him and Linda Hogan would divorce in 2009, and Hogan would remarry Jeniffer McDaniel in 2010, and the wedding would last till 2021.
Watch this story: The Evolution of Dwayne Johnson
Edited By: Debmallya Chakraborty