"I Thought He Was Dead" – WWE Legend Kurt Angle Recalls a Frightening Experience in the Ring With Brock Lesnar
Published 02/06/2021, 8:18 AM EST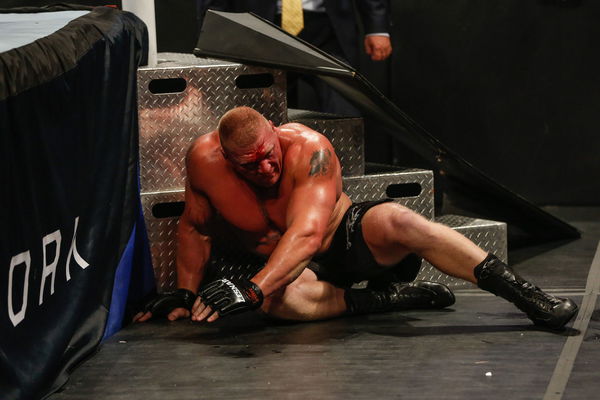 ---
---
Brock Lesnar and Kurt Angle competed in a very popular match at WrestleMania XIX. WWE planned to put a young Lesnar over at the expense of a veteran Kurt.
ADVERTISEMENT
Article continues below this ad
However, in that match, 'The Beast' attempted the Shooting Star Press, which did not go as planned, and it almost ended Lesnar's career.
Kurt Angle discussed this moment on The Kurt Angle Show. According to the WWE Legend, everybody realized Lesnar had hurt himself, but nobody knew if he had broken his neck.
ADVERTISEMENT
Article continues below this ad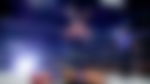 "When Brock was in the corner, I was looking out of the corner of my eye while I was laying in the ring. When he went to jump, he hesitated, and did a pause, and just said 'ah, f*ck it, I'm gonna go' and I think that hesitation caused him to fall off, bounce forward so he couldn't get full rotation when he turned back to flip. And he didn't quite make it."
He had to go over to Lesnar and ensure he was doing okay in the middle of the match. Considering it was WrestleMania, Angle wanted to act quick before the crowd realized something had gone terribly wrong.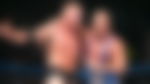 "I thought he was dead, I thought he broke his neck, he wasn't responding. I said 'Brock, are you okay?'. He wasn't saying anything. I went over and I covered him and I said 'you gotta kick, you gotta kick', because I didn't want to hold that title for another day. I was kind of selfish, hoping Brock would kick out so I wouldn't have to hold the title."
Kurt Angle helped Brock Lesnar defeat him
Even though Lesnar couldn't move, Kurt Angle knew the best thing to do at that point was assist 'The Beast Incarnate' in finishing the match as planned and help him take the title.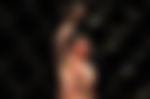 "I told him 'can you get up?', he said 'I don't know'. I said 'all right, I'll lift you up'. I went to lift him up, and I said 'when I get you up, scoop me up in the air and F5 me and cover me' and I said 'can you do it?', he said 'I think so'. So he went and did it, he covered me, and then you know, he won."
ADVERTISEMENT
Article continues below this ad
It was difficult for Kurt Angle to help Lesnar defeat him for the title. However, in his head, he realized a big show like WrestleMania cannot be botched to an extent where it changes the planned course, esspecially with Superstars like Angle and Lesnar.
Ever since WrestleMania XIX, Lesnar has not attempted the Shooting Star Press again.
ADVERTISEMENT
Article continues below this ad