"I Thought He Was Going to Break His Neck"- John Cena Sr. Doesn't Want John Cena vs Goldberg Match in WWE
Published 04/09/2021, 12:38 PM EDT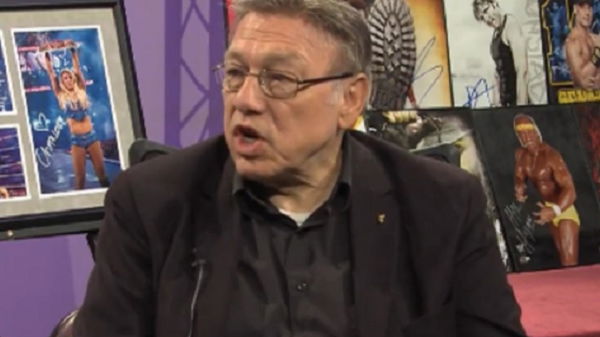 ---
---
John Cena is the Champ who ran the camp when there were no big names in the WWE, and now, he is one of the biggest and most unforgettable names in WWE history.
ADVERTISEMENT
Article continues below this ad
Cena has faced many wrestlers in his career but has never got the opportunity to compete against Goldberg in a one-on-one match. They have been in the ring, but only for a brief period of time, as they were both in the 2004 Royal Rumble match.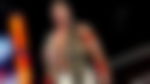 ADVERTISEMENT
Article continues below this ad
John Cena Sr. On His Son Facing Goldberg
John Cena Sr. (Cena's father) was a guest on Sportskeeda Wrestling's UnSKripted, where he was asked whether seeing his son wrestle against Goldberg would irk him.
Cena stated that both the wrestlers are at a point in their careers that it would be criminal to have a match between them. He explained his viewpoint by saying,
"I don't have disdain for Goldberg. I say this in every interview I do, every podcast – I wouldn't want to meet Goldberg down a dark alley, I wouldn't want to fight him in a bar. That man is in tremendous shape. He's a great athlete, a lot of potential but if you look at the match he had with Drew McIntyre, I think we have to sit back and say to ourselves, there reaches a point in time where we have to learn to step back.
"I think his contract is three or four more matches with WWE, I mean, where do you put him? If you put him in the ring with Cena, I think it will be a disservice to both Goldberg and Cena.
"Who's gonna carry who in that match? He's still got that look, that Goldberg fear but when I watch the match with him and McIntyre for the Rumble, I was disappointed. I expected more.
"If you saw when he brought him up, and they came down, McIntyre… I thought he was going to break his neck. So he can't go the way he used to go."
What can we expect from a match between them?
Goldberg, at 54, is not a full-time wrestler anymore, nor can he perform at the levels he did in his heyday. Similarly, John Cena, at 43, is also a part-time wrestler, but that is mainly because of his Hollywood obligations.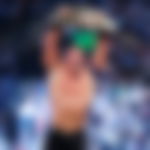 ADVERTISEMENT
Article continues below this ad
Thus, even though a match between them would surely excite the fans and the wrestlers would give their all for it, but at the moment, the idea as a whole just doesn't seem worth it.
What are your thoughts? Comment down below and let us know!
ADVERTISEMENT
Article continues below this ad