"I Understand Why They Would Be Upset" – Kurt Angle Opens Up on The Rock Leaving WWE
Published 05/09/2021, 8:45 AM EDT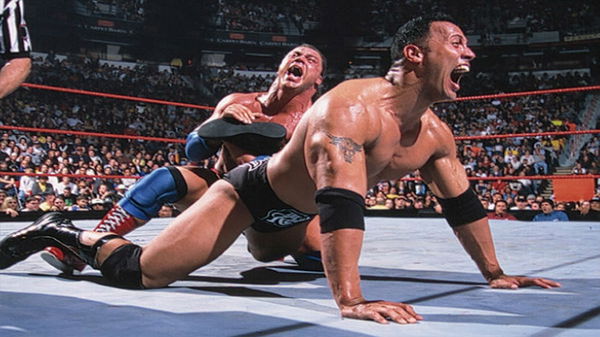 ---
---
In 2004, Dwayne "The Rock" Johnson went to Hollywood at the height of his popularity. Although he is one of the top Hollywood stars now, his shocking decision startled many at that time. However, WWE Hall of Famer Kurt Angle was not one of them.
ADVERTISEMENT
Article continues below this ad
He and The Rock faced each other multiple times and shared locker rooms. However, The Rock's decision to pursue Hollywood glamor at the expense of his in-ring career was first published in a magazine.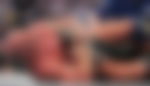 During his recent podcast episode, Angle recalled the events when asked if he knew anything about The Great One's decision. "Rock never said anything about it."
ADVERTISEMENT
Article continues below this ad
Angle said, "When he left, I wasn't surprised, I mean, we knew he was going to be a big star, and he parleyed into Hollywood and made a huge name out of himself."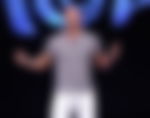 Apart from his own success, The Rock's crossover into mainstream media paved the way for many of his brethren. As Angle puts it, "he opened up some doors for some of the wrestlers to do movies and tv shows. I was one of them."
Kurt Angle reveals WWE Locker Room was not happy when The Rock came back
The Rock eventually came back to WWE during his feud with John Cena in the 2010s. The duo would go on to headline two consecutive WrestleManias. Angle also revealed that it upset many young Superstars.
They thought they are working full time, yet missing out on the main event thanks to a 'part-timer.' Contemporary Superstars felt like they missed out on the "main event championship payoff." However, Angle supported The Rock and WWE's decisions.
ADVERTISEMENT
Article continues below this ad
"I understand why they (other wrestlers) would be upset, but Dwayne earned it. If he ever wants to come back, if I was running WWE, I'd want him to come back every year. He is a huge star, he is (an) A-list actor in Hollywood, one of the biggest stars there, and he can still go. So why not bring Rock in?"
Angle is right. WWE is tried to bringing back the Rock at WrestleMania 37, but that never happened thanks to scheduling issues. Rumors say he would be back next year to face his cousin Roman Reigns.
You can check Angle's full podcast here –
ADVERTISEMENT
Article continues below this ad