"I Want THAT Match"- The Undertaker Hopes For a "John Elway Ending"
Published 05/14/2020, 10:11 AM EDT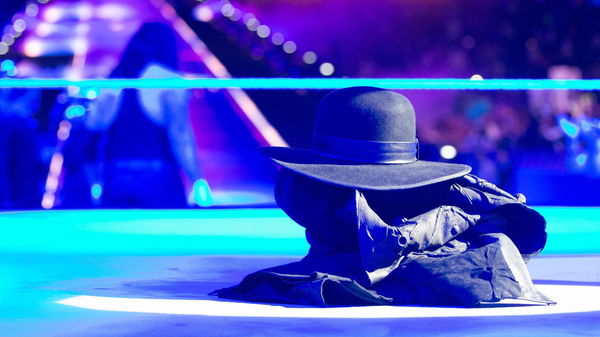 ---
---
The Undertaker is one of the most respected and talented Wrestlers ever to grace WWE. He has been with the company for more than 30 years. Taker recently released his documentary, The Last Ride, and opened up about his expectations for his final match.
ADVERTISEMENT
Article continues below this ad
Undertaker has performed in some high-end matches over the years. Brock Lesnar beat his legendary WrestleMania streak in WrestleMania 30. The thought crushed many that Undertaker would hang up his boots, but that wasn't the case. 
Undertaker went on to face more superstars. One match he regrets is the WrestleMania 30 feud with Roman Reigns. Reigns won the match, but the entire thing was a disaster. Undertaker mentions that it was planned to be his last match. However, he changed his mind as he didn't want his fans disappointed.
ADVERTISEMENT
Article continues below this ad
"I've had this amazing career, I've been so blessed to have this career and far exceeded the expectations of when I got in this business. But I kind of want the John Elway ending, you know? The John Elway ending, when he went out, and he won a couple of Super Bowls and then retired. Or Peyton Manning, he wins the Super Bowl, then retires." Undertaker said in his exclusive interview with People.
Undertaker on his last match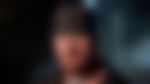 ADVERTISEMENT
Article continues below this ad
Rumor has it that Undertaker can face off against AJ Styles, further continuing the story. He last wrestled Styles on WrestleMania 36 in what can be considered one of the best-written matches of all time. 
"When you're thinking of the old school Undertaker, that's not a character that comes down to the ring and says, 'Thank you for being with me for 30 years. It's been a great career. I want to thank…' That's not what that guy does if you're being true to the character and what people want to see."
Taker further added, "When I'm looking at it, I want that match, that match when it's just like, 'Oh yeah. Bam. I still got it. I got gas in the tank; I tore it down. Now walk away." 
ADVERTISEMENT
Article continues below this ad
Undertaker does not want to go out the usual way. He wants to end on a high note like other legends from their respective fields. The fans would love to see the Phenom in the ring again.