"I Was Going to Beat His A**" – Jake Roberts Reveals Why He Wanted to Attack The Ultimate Warrior at WWE Hall of Fame 2014
Published 05/29/2021, 1:30 PM EDT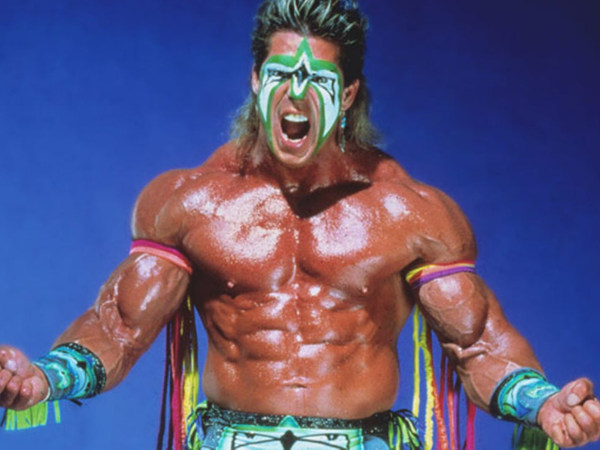 ---
---
Documentary series Dark Side of The Ring dedicated an entire episode to The Ultimate Warrior. The focus was on who he was, what affected him in the ring, and how he balanced his real-life personality and in-ring character.
ADVERTISEMENT
Article continues below this ad
While there are some notable people in the episode, The Ultimate Warrior's widow is not a part of the episode. She believes the episode is filth and doesn't portray her husband in the proper light.
Amongst the multitude of people who are in the series, Jake Roberts' revelation was shocking.
ADVERTISEMENT
Article continues below this ad
He revealed having prepared to attack Warrior during WWE Hall of Fame 2014. Roberts was trying to seek revenge for an incident that occurred a few years prior to 2014. He wanted to claim the title in WWF and approached Warrior with the idea.
Unfortunately, The Ultimate Warrior did not want to hear him out and trashed the idea without giving it a second thought. This angered Jake Roberts, and he was ready for payback.
Watch This Story: From The Undertaker to CM Punk, Every WWE Superstar Who Attacked Vince McMahon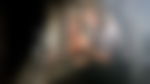 "I had a roll of quarters in my pocket and I was going to beat his a**. And I'm waiting on him, looking for him, of course, Warrior being Warrior they had him in a private area and security guards and all that. I had to wait and I had to wait and I had to wait and I'm boiling, I'm boiling, I'm boiling. And then all of a sudden, somebody tapped me on the back. Turned around and it was Warrior.
"He put his hands up and said 'Please, just let me do this. I need to apologise to you and your family. That's who I was then but that wasn't me. But if it means anything, just know that I'm sorry.' He disarmed me. Another lesson in life man, that's what I got. A lesson." H/t Inside The Ropes.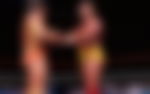 Vince McMahon revealed his genuine feelings about The Ultimate Warrior
ADVERTISEMENT
Article continues below this ad
Warrior used to view McMahon as a father. While Vince agrees that his relationship with Warrior mirrored that of a father and son, he never considered The Ultimate Warrior to be a son or equivalent to a son.
According to Vince McMahon, he has only one son, and it was never The Ultimate Warrior.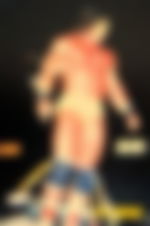 ADVERTISEMENT
Article continues below this ad