"I Was on the Brink of Being Ousted from the Business" – Mark Henry Calls WWE Legend Bret Hart the Saviour of His Career
Published 06/22/2021, 12:44 PM EDT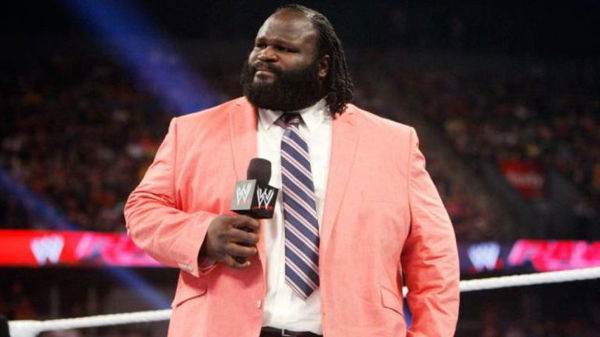 ---
---
Superstars like Mark Henry and Edge have credited Bret Hart for a significant portion of their success at WWE.
ADVERTISEMENT
Article continues below this ad
The company released a glimpse of Bret Hart's biography, and in there, WWE Hall of Famer Mark Henry has credited Hart for taking the time and teaching him how to be a skilled pro-wrestler.
"Bret was kinda like the saviour of Mark Henry's career because back in the time when I came into wrestling, the WWE threw me to the wolves. Guys didn't wanna teach me, they thought I was gonna move in and take the bigger spot and I didn't make it easy because of my arrogance. I wasn't that good and I was on the brink of being ousted from the business. Bret was like 'look, the dude don't know better. Somebody tell him.' He was the first guy to stand up for me. He said 'look, listen. I'm opening a camp in Calgary. Send him to me.' I thought it was banishing me."
ADVERTISEMENT
Article continues below this ad
However, Mark Henry worked closely with professionals at the camp, and had transformed himself when he returned.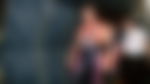 "It was a simplistic plan that I couldn't help being reborn, recreated… that's what Bret did. He taught me how to be a professional."
Bret Hart explained that he took his time with Mark Henry and started from the basics. It wasn't difficult for Hart to reach Henry since he was a good listener and was willing to work on himself.
Bret Hart and Mark Henry had become family
During the same video, Mark Henry revealed he got extremely close to Hart. Not only did he work with Hart at a professional level, but he was there for him in his personal life too.
"I got to know Bret pretty well. Man, I babysat. It was like I was part of the family… me, as a babysitter? I was a lot of fun. I was the fun police. Those kids loved me and I loved them."
ADVERTISEMENT
Article continues below this ad
Even Hart revealed that his kids adored Mark Henry and constantly asked about him when he wasn't around.
Currently, both Mark Henry and Bret Hart are inducted into the WWE Hall of Fame with legendary careers attached to their names.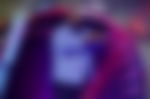 ADVERTISEMENT
Article continues below this ad