"I Was Totally Geeked Out" – John Cena Reveals His Experience of Working with Supercars in Fast and Furious
Published 07/04/2021, 9:00 PM EDT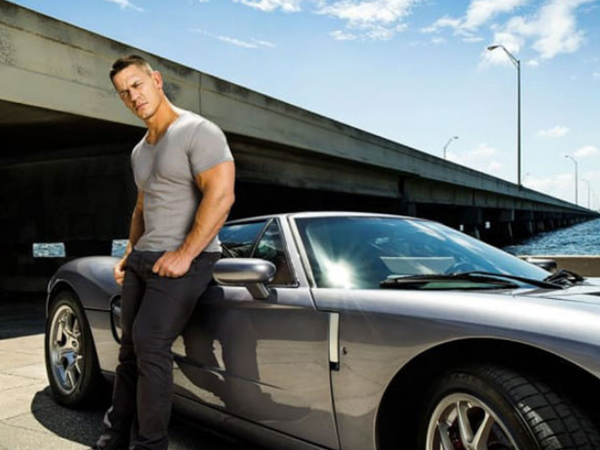 ---
---
The Fast and Furious franchise has witnessed several WWE Superstars play major and cameo roles over the years. The latest addition from the WWE Universe to the Fast and Furious franchise is John Cena. He plays the role of Dominic Toretto's (Vin Diesel) brother, Jakob Toretto.
ADVERTISEMENT
Article continues below this ad
This was probably the first time John Cena worked with a plethora of race cars, modified cars, and classic cars within the same area. Undoubtedly, it was an exhilarating experience for him. During an interview with Variety, Cena explained how he felt working with the cars.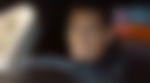 ADVERTISEMENT
Article continues below this ad
"I got a chance to drive a Supra and a Mustang. My car's flying in the air. Their pony car designs, long nose short tail end, they're designed to handle well. But man, we saw so many more cars. I would have to take Noble that Helen Mirren took for a spin, especially when she took it, that was a really exciting part of the movie.
"There was a lot of precious metals scattered throughout a big mansion party that we filmed. I was totally geeked out that day. On the fact that there were so many tremendous cars that Fast has evolved over the years and I like the fact that they still keep their attachment to the automobile, to vehicles."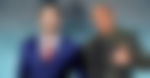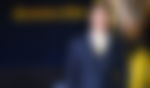 John Cena revealed his favorite car from the Fast and Furious franchise
Over the years, the franchise has included many cars from different makers in the movies. There are jeeps, trucks, SUVs, premium cars, and, of course, modified sports cars. It's difficult to select only one favorite from the entire collection, but Cena has his pick figured out.
"I think the most iconic one for sure is Dom's charger. My favourite is the green Mitsubishi Eclipse from the very first Fast and Furious because without that car Brian doesn't take Dom to the limit and without that they don't bond and without that we don't have any Fast and Furious."
ADVERTISEMENT
Article continues below this ad
Universal Pictures is releasing the movie gradually across the globe. However, many fans have watched the movie, and some have compared the Fast and Furious action scenes to that of the Avengers!
It's a matter of time before the entire world has access to the movie. It's time for the WWE Universe to watch Cena play the role of an international thief and be the bad guy; in fact, he's finally playing heel!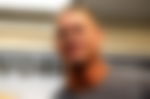 ADVERTISEMENT
Article continues below this ad