"I Was Very Shocked" – Chelsea Green Details Possible Reasons for Her WWE Release
Published 04/19/2021, 7:30 AM EDT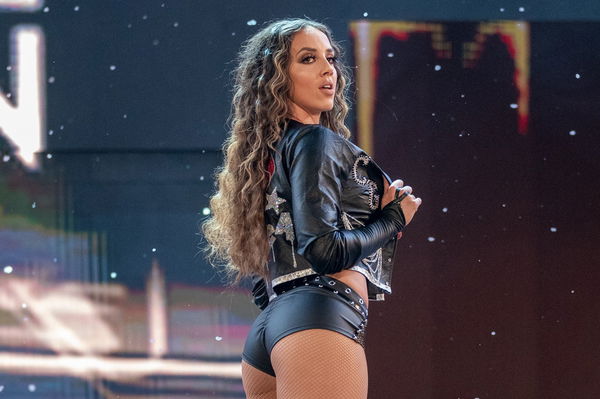 ---
---
WWE has been releasing Superstars in bulk. The company has released Samoa Joe, Peyton Royce, Mickie James, and others. Recently, the company also released Chelsea Green.
ADVERTISEMENT
Article continues below this ad
However, she has revealed that this is not the end of her run with the company. If she gets an opportunity in the future, she will not shy away from signing on with WWE again.
"Yeah totally! I mean, never say never for anything for any opportunity you know, and I didn't go out guns ablazing with WWE. I have a relationship with all those people that the bridge is not burnt, I think I have a good relationship with all those people.
ADVERTISEMENT
Article continues below this ad
"I'm really excited to not focus on WWE and to focus on the other companies that I know I can be a star at, but never say never for anything in the future."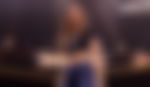 However, Chelsea Green did not expect this to come across. She was rather shocked at her release from the company.
"I was actually was totally shocked (laughs). Not going to lie. I was totally shocked. I understand it, you know, I wasn't used, and of course, when I was used, I broke my arm. So, I was definitely shocked. And in previous years, when they have done the releases, I was expecting more throughout those releases. I was kind of ready last year, and you know, times before but this time.
"I was very shocked because I know my potential in the company and I know what I bring to the table, which is something different, you know, character work and acting skills and promo abilities and that is something I know I will thrive at when I'm able to show that. So, yeah, I was totally shocked."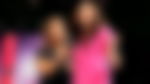 Chelsea Green was aware of the company releasing Superstars
Chelsea Green revealed having a heads up about the situation. She knew WWE was releasing Superstars due to budget cuts and was preparing accordingly.
ADVERTISEMENT
Article continues below this ad
"Thankfully, I was given a little bit of a heads up, a little warning, 'Hey, they are cutting people.' I was able to mentally prepare myself just in case because I will say, if I hadn't gotten that text letting me know, I would have thought that phone call was for my debut, and that would have been embarrassing."
"Yeah, I'm so thankful that I was forewarned because I was ready to debut, you know. It would have been a total shock, and who knows what the hell I would have done then." H/t Sportskeeda.
Even though WWE has let go of several major Superstars, it's possible some might return in the future with a role other than a pro-wrestler.
ADVERTISEMENT
Article continues below this ad