"I Wasn't Thinking Straight"- Rob Van Dam Recalls Kissing a WWE Hall of Famer's Feet for Money
Published 05/22/2021, 10:56 AM EDT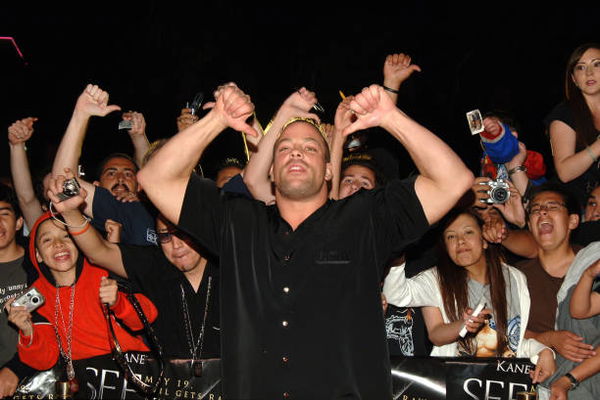 ---
---
In the late 80s, the Million Dollar Man emerged as WWE's top heel. Ted DiBiase would hand out $100 bills to audience members to kiss his feet, proving that everyone has a price. However, one fan who kissed his feet would become a Hall of Famer himself: Rob Van Dam.
ADVERTISEMENT
Article continues below this ad
Rob Van Dam got $100 for kissing Ted DiBiase's feet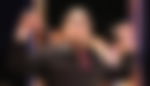 ADVERTISEMENT
Article continues below this ad
Just like any current wrestler, Rob Van Dam used to attend WWE shows where he saw Ted DiBiase. Instead of cheering or jeering him like a normal fan, RVD got into the ring with the legend and shared a hilarious moment.
On the latest episode of WWE Icons on the WWE Network, Rob Van Dam detailed the incident where he kissed Ted DiBiase's feet for a hundred dollars.
"During this time when I'm going to these live matches that were shown at The Kellogg Center, they were going to be filming a vignette for TV to promote Ted DiBiase, The Million Dollar Man. He came down to the ring, and the cameras were on him and he said he'd take a volunteer from the crowd. We were just screaming." (H/T Fightful Wrestling)
"My friend Dango, he'll always say that he pointed at him and that I just jumped the guardrail, but I got in the ring. I was so excited. We saw the vignettes. We saw what he was doing, proving that everybody's got a price, and you can only say no so many times before the offer changes your mind. I knew all about that, but I wasn't thinking straight."
Van Dam concluded, "I was the worst negotiator ever. I could have made $500. It was my first wrestling money that I ever made. It was real money. $100."
What did RVD's WWE career look like?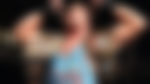 Signed to WWE after killing it in ECW, Rob Van Dam rose to the top in a slow and gradual manner. He stole the show from the mid-card before breaking into the main event in 2006.
ADVERTISEMENT
Article continues below this ad
Van Dam even held the Hardcore Championship in his first year with WWE and defended it against the likes of the Hardy's, the Dudley's, Undertaker, Kane and more.
At WrestleMania X8, he beat William Regal for the Intercontinental Championship, a title he held thrice in one year. He competed in the first ever Elimination Chamber match but couldn't win the World Heavyweight Championship. He stayed in the mid-card, where he also enjoyed a brief tag title reign with Kane.
Rob Van Dam broke into the main event in 2006, when he won the MITB briefcase at WrestleMania 22. He cashed in his contract against John Cena at ECW One Night Stand, and won the title to a huge pop. While the remainder of his career didn't reflect the same success, he continued to entertain fans and returned to WWE in 2013 for a brief run.
ADVERTISEMENT
Article continues below this ad