"I Would Be Supportive" – Rey Mysterio on His Daughter Aalyah Possibly Joining WWE
Published 05/23/2021, 10:00 AM EDT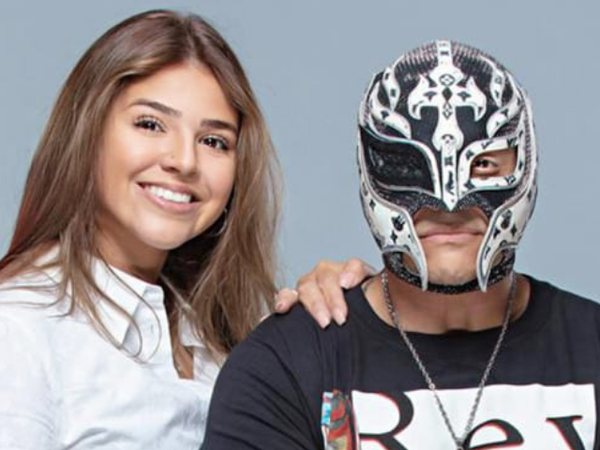 ---
---
It's only natural that children of pro-wrestlers want to pursue a career in the same industry. Randy Orton took after Bob Orton, The Rock took after Rocky Johnson, and Dominik Mysterio took after Rey Mysterio.
ADVERTISEMENT
Article continues below this ad
However, in the case of Rey Mysterio, he has another child who is on the cusp of starting a career in wrestling, his daughter, Aalyah Mysterio.
During his conversation with TalkSport, he revealed that while his daughter hasn't asked to be a part of the industry yet, she has often enjoyed being a part of storylines. Hence, as a father, he would support her and train her just like he did with Dominik Mysterio.
ADVERTISEMENT
Article continues below this ad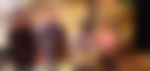 "She hasn't asked the question. But it's funny you asked me that because my wife, she asked me a couple of days ago, she goes, 'What would you say if your daughter came at you and said, Dad, I want to become a wrestler?' I said, 'I would be the first one to train her, just like I did with Dom!' She said 'No you wouldn't' [Laughs]. I would! I would back her up 100 percent.'"
However, he clarified that even if she wants to be a wrestler, she would need to continue with her studies considering she has always wanted to be a part of the medical field.
"She would still have to continue with her school. Because she wants to be a part of the medical field so she's working really hard at that right now."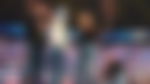 In fact, he believes that Aalyah may have already asked her mother about pursuing a career in wrestling, but currently, she hasn't come up to Rey Mysterio about the same.
"It would be a different experience, but I would be supportive 1000 percent.""Maybe she already asked mum and she's testing it with me, right?"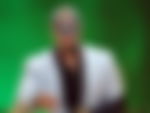 The last storyline involving Rey Mysterio and Aalyah Mysterio
It's been a while since she's been a part of a storyline. The last time she was included in one, it ended with a romance brewing between Buddy Murphy and her.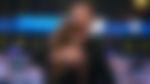 It started with The Mysterio Family being in a feud with Seth Rollins and Buddy Murphy. However, Murphy and Aalyah started talking to each other, and soon, a relationship started.
ADVERTISEMENT
Article continues below this ad
Rollins exposed their secret romance to The Mysterio Family, but Murphy stuck by Aalyah and betrayed Rollins.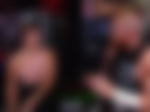 This storyline faded without a concrete conclusion after WWE Draft 2020 when Rollins, Rey Mysterio, and others involved in the storyline moved to SmackDown.
ADVERTISEMENT
Article continues below this ad