"I Would Find Bray" – Aleister Black Reveals He Planned to Eventually Feud With 'The Fiend' Bray Wyatt
Published 06/09/2021, 8:30 AM EDT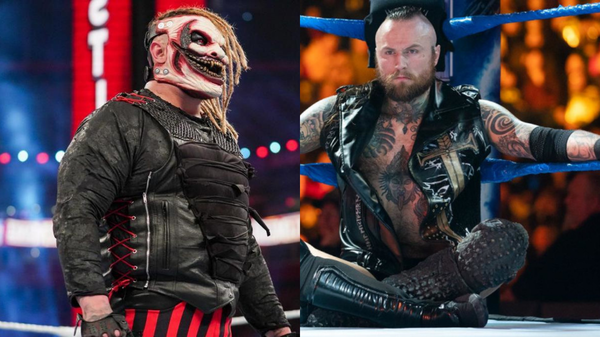 Aleister Black immediately comes to mind when we think of the unexplored mysterious characters in WWE. After all, with a strong character like he had, the WWE Universe was left with mere highlights of what he could bring to the table. That too, in NXT.
ADVERTISEMENT
Article continues below this ad
However, WWE had just started to scratch the surface of Aleister Black's character with the 'Dark Father' promos. But they released him before any of it could come to fruition.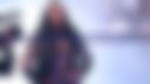 ADVERTISEMENT
Article continues below this ad
Aleister Black wanted to go after 'The Fiend' Bray Wyatt
During a Twitch Stream following his release on Thea Trinidad's channel, Tommy End revealed a good thing about the 'Aleister Black' character was was he could enviously blame people. He revealed Black would start with Kevin Owens because the latter wasn't there for him.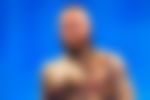 After Owens, he would then move on to Rey Mysterio and even had a devious program in mind as well. His idea was to hold Rey Mysterio and his daughter hostage to make them feel the same way Black felt after Mysterio abandoned him. Wait, how does this lead to The Fiend? Well, this storyline is just getting interesting.
He further added Black would then go after Buddy Murphy because he was the one who took Black's eye. Once Murphy would be in the history books, the 'Striking Man from Amsterdam' would go after Seth Rollins as he was the one who made Murphy take Black's eye.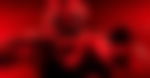 ADVERTISEMENT
Article continues below this ad
Watch this Story: The Undertaker, The Fiend and More: Scariest Superstars in WWE History.
Now this is where it gets interesting. Aleister Black revealed he would've gone after Bray Wyatt/The Fiend. Why? Because Rollins changed after The Fiend defeated him. And as we all know, 'he' changes everyone. All you have to do is 'Let Him In.'
Black said, "The idea for me was that after Buddy I would go after Seth. Because Seth made Buddy. But then after Seth I would find Bray because Bray turned Seth into what he was."
ADVERTISEMENT
Article continues below this ad

Wow! That is one very brilliant long-term storytelling. The amount of detail and the purpose behind every feud was just so brilliant. It really shows Aleister Black's creativity. It's a shame we never got to see all of this come to life on our screens. These feuds would've been a draw on any day.