"I Would Love to Be in the Royal Rumble Next Year"- WWE Hall of Famer D-Von Dudley Plans to Come Out of Retirement
Published 02/10/2021, 7:15 AM EST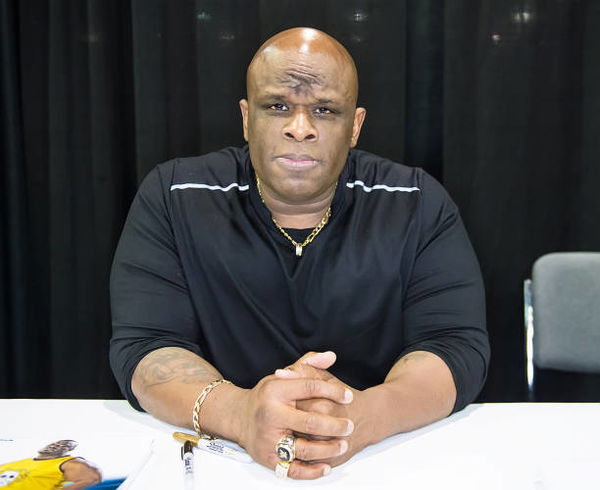 ---
---
WWE Hall of Famer and backstage producer D-Von Dudley wants to return to the ring. The former WWE Tag Team Champion has expressed his desire to compete in the 2022 Royal Rumble. D-Von retired from in-ring competition in May 2020 and hasn't wrestled in over four years.
ADVERTISEMENT
Article continues below this ad
Former wrestler D-Von Dudley wants to wrestle again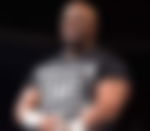 ADVERTISEMENT
Article continues below this ad
"Listen, I'm not putting it out there, I'm not saying I'm going to be in the Royal Rumble… What I'm saying is I would love to be in the Royal Rumble next year. If everything still goes right with me, I would love to have the opportunity to do that," said D-Von on the Table Talk podcast.
"But, I have to be straight. My body has to be good and ready to go. I'll be honest with you, I think I'll be fine. I'll declare myself in saying that I will try to get ready for the Royal Rumble, and hopefully Mr. McMahon picks me to be in it. But if not, then I can't do it."
The Hall of Famer also revealed that he suffered a stroke a couple of days ago.
"I do plan on coming out of retirement now. I'm willing to get back in the ring and do it again. I didn't think I would, but I think I am. I think after going through what I went through and now back on the road to recovery, doing what I'm doing, like, I'm just trying to be strong, my trainers trying to get myself back to where I need to be, dropping all sorts of weight–I think I'll be ready."
If D-Von comes out of retirement, fans would love to see one last Dudley Boyz run in WWE or any other promotion. His tag team partner Bubba Ray Dudley is still actively wrestling under the name Bully Ray. Watching them 3D a poor chump through a table would make the world a better place.
The Dudley Boyz' WWE accolades
ADVERTISEMENT
Article continues below this ad
Since debuting in WWE, the Dudley Boyz have won many accolades and probably broken a thousand tables. The Dudley Boyz are the only team to win the WWE, ECW, WCW, NWA, TNA, and IWGP Tag Team Championships.
They have elevated a plethora of teams to legendary status, including Edge and Christian and the Hardy Boyz. All three teams put on insane matches that resembled car crashes, especially the brilliant TLC matches at SummerSlam 2000 and WrestleMania X7.
Somewhere between power-bombing Mae Young off the stage to being managed by the stunning Stacy Keibler, The Dudley Boyz became one of the greatest tag teams to walk the planet.
ADVERTISEMENT
Article continues below this ad