"I Would Scratch Hogan off"- Seth Rollins Makes a Bold Statement on WWE Hall of Famer
Published 04/07/2021, 8:30 AM EDT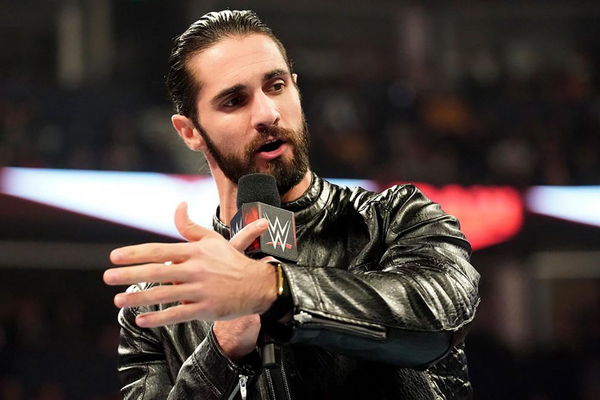 ---
---
Seth Rollins has exceptional taste in selecting pro-wrestlers for specific categories. Therefore, when he appeared on The Complex Sports Podcast, Rollins revealed his method of selecting pro-wrestlers.
ADVERTISEMENT
Article continues below this ad
Seth Rollins revealed that Shawn Michaels is his favorite wrestler. However, he wouldn't pick HBK for his WWE Mount Rushmore over Hulk Hogan because of the attributes.
He picked Hogan for Mount Rushmore based on the contributions and not the type of human being he is. If he considered every factor, Michaels would definitely be on the list.
ADVERTISEMENT
Article continues below this ad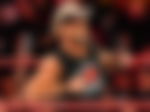 "Shawn's my favorite wrestler of all time, but we're talking about contributions to WWE and what they've meant to the business, and look, if it were up to me, in that situation, I would scratch Hogan off that sucker, probably."
"But again, if we're just talking not the kind of human being you are but we're talking about your contributions as a wrestler to the company, okay, Hogan was responsible for everything that happened after, after the late '80s."
"Look, Hulk's always been really nice to me, but that doesn't make him a great human being."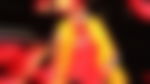 Undoubtedly, both Shawn Michaels and Hulk Hogan are huge names in the industry. They've both contributed in their own ways to WWE and have gathered a massive fan following during their in-ring careers.
Seth Rollins returned to lead others towards greatness
Seth Rollins took a break from WWE in 2020 when Becky Lynch was pregnant with their first child. She gave birth in December 2020, and Seth Rollins returned shortly thereafter.
Initially, he appeared briefly at the Royal Rumble Men's match before making a proper comeback at SmackDown.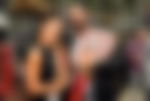 His idea of returning to SmackDown was to lead the locker room towards greatness. In fact, he urged everybody to acknowledge him as their leader and embrace the vision. However, not a single Superstar was interested in doing what he said.
ADVERTISEMENT
Article continues below this ad
Cesaro was the only one who raised his voice against Rollins and gave the former champion a piece of his mind. This kick-started the feud between the Superstars.
Currently, both of them are booked to appear for a match at the upcoming WrestleMania 37. Even though it's a non-title match, it's possible that whoever comes out on top will be on the fast track to a title match against a champion.
ADVERTISEMENT
Article continues below this ad
Who do you think should win this feud? Let us know in the comments below.
Trending Stories