"I Would Throw up in Trash Can Before Every Match"- Kelly Kelly Looks Back at Her WWE Career
Published 05/13/2021, 11:48 AM EDT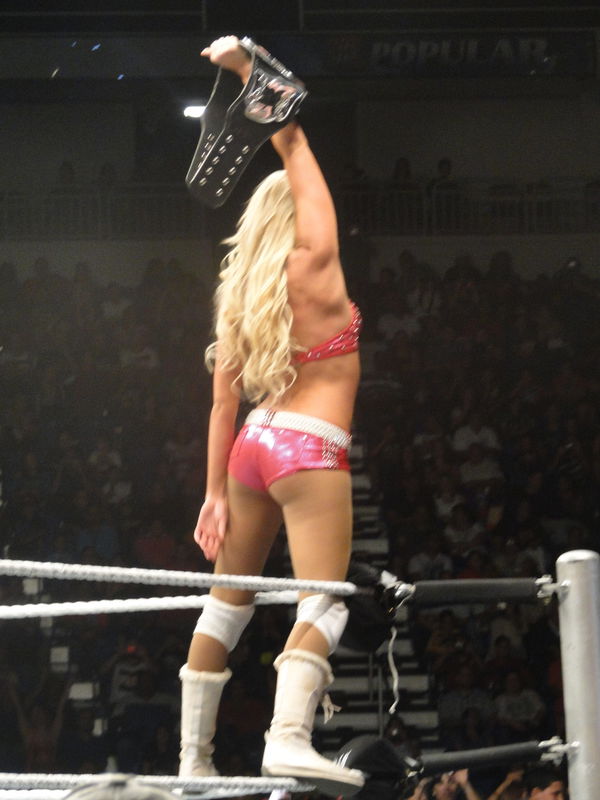 ---
---
Pro wrestling is not everyone's cup of tea. Every year, hundreds of wrestling aspirants come to WWE in the hopes of making a big name for themselves. And it's not just the wrestling aspect one has to be good at, it is the promo segments too. In fact, many pro wrestlers lose their heads before entering the arena. Kelly Kelly was no different.
ADVERTISEMENT
Article continues below this ad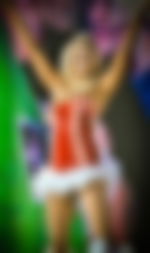 Kelly Kelly reveals her pre-match emotions
ADVERTISEMENT
Article continues below this ad
Kelly Kelly participated in a virtual signing presented by The Asylum Wrestling Store. Talking about Kelly's career, she shared that her nerves and things in her mind would push her to throw up before every match. She said,
"That's like the one thing that I miss is just walking through the curtain and hearing people and hearing the 'holla holla' and people chanting 'Kelly Kelly'. Every day and I'll tell you a funny little thing, right before every match, I would get sick. Like I would throw up in a trash can right before because I was so nervous. All your nerves are — you're just like, 'Oh my, I want the crowd to like me tonight, I hope my match — I don't wanna mess up.' [transcription via postwrestling]
She described the emotions running through her mind but also relished running through the curtain into the arena. She said that it was relief and excitement for her.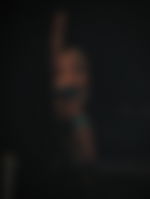 Kelly discloses heel turn possibility
Diving more into the interview, Kelly revealed she wanted to be a heel. She remembers going to Vince McMahon's office one day and asking to be a bad guy for a change.
Kelly reported that McMahon asked to see her bad guy face. The former WWE Diva's champion claimed she tried to have a mean look, but after two seconds, she started laughing. McMahon concluded the meeting by stating that it was exactly why she could never be a bad guy.
ADVERTISEMENT
Article continues below this ad
The fans loved Kelly not just for her in-ring talents but because of her overall personality as well. Maybe, it was a good thing for her not to be a heel during her time in WWE.
To this day, WWE fans fondly remember her as one of the most well-loved babyfaces.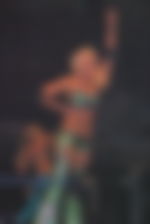 ADVERTISEMENT
Article continues below this ad
What are your thoughts on the former WWE Diva's Champion as a heel? Comment down below and let us know!