"I'd Love to Have You in the Company": The Wrestling Veteran Reveals Once Chris Benoit Tried Helping Him to Get the Job in Vince McMahon's WWE
Published 03/10/2023, 2:51 PM EST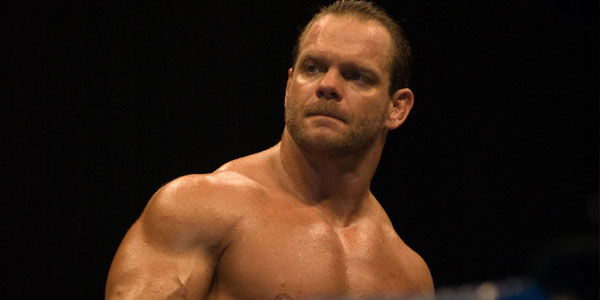 Chris Benoit was a popular WWE superstar who won the Royal Rumble 2004 and captured the tag team championship three times with WWE legends Chris Jericho and Edge. Despite being an amazing wrestler and accomplishing some great accolades, WWE Universe remembers him for an unfortunate event.
ADVERTISEMENT
Article continues below this ad
All of his accomplishments were overshadowed when he decided to end his life after killing his wife and 7-year-old son in 2007. Since then, mentioning his name in the wrestling industry is a rare sighting.  
Recently, though, a wrestling veteran recalled Chris Benoit sharing a memory of him. 
ADVERTISEMENT
Article continues below this ad
Wrestling veteran Bill Apter shared a memory of Benoit
The WWE veteran Bill Apter appeared on 'The Wrestling Time Machine' podcast. There, he pulled the drapes of his memory with Chris Benoit. He said that once Benoit came to him wondering why WWE hasn't involved him in the company yet. He even told him that he would talk to Vince McMahon, the CEO of WWE, about it, as he'd love to work with Bill.
Recalling the moment, Bill Apter said, "Chris says 'I have never understood why they never involved you in WWE?' I said, 'well, I don't know. I don't ask, I'm working successfully for the magazine. I'm happy, and he said to me if you want me to talk to Vince. I said 'yeah if you want to. I don't think I'm going anywhere.' But he said, 'let me talk to Vince. You're a valuable asset, and I'd love to have you in the company that we work for.' And then what happened happened."
WWE wrestlers or creatives recommending others in the business is not something new. Even WWE legend The Undertaker once talked about bringing Johnny Gargano back into WWE.
Chris Benoit and his last days in WWE
ADVERTISEMENT
Article continues below this ad
On June 19, 2007, WWE Universe saw Chris Benoit inside the squared circle for the last time. He defeated Elijah Burke and saved a spot for the ECW world championship match. However, Benoit didn't compete in the title match as he missed the pay-per-view by giving 'family emergency' as a reason.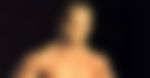 Later, his coworkers requested a 'welfare check' as Benoit missed weekend events without prior notice. On June 25, 2007, police entered his house where they found Benoit and his family lifeless. 
ADVERTISEMENT
Article continues below this ad
Chris Benoit was a phenomenal in-ring performer. He captured five WWE titles during his career in Vince McMahon's company. But after the terrible incident in 2007, he was completely erased from the history of the WWE. Now, hardly a fan or a wrestler mentions him. And his amazing work got buried deep inside the ground, far away from the professional wrestling world forever.
Watch This Story:- As Big As Serena Williams WWE Hall Of Famer Ric Flair Makes A Huge Statement About Daughter Charlotte Flair
Edited By: Debmallya Chakraborty