"If I Had the Choice, I Would Stay With WWE" – Axel Tischer Opens up on Her WWE Release
Published 05/24/2021, 12:15 PM EDT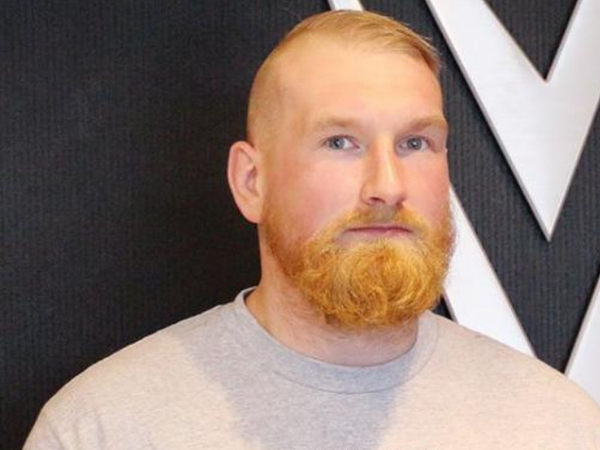 ---
---
Released WWE Superstars often open up about their experience. Recently released Superstar, Axel Tischer, (Alexandra Wolfe) did something of the nature. However, the details of his release are a bit different than what the WWE Universe usually learns.
ADVERTISEMENT
Article continues below this ad
During an interview, he revealed that WWE may have released him from his contract. However, they are going to let him run his contract. This means he will not be working with WWE, but the company will ensure he gets his due payment as said in his contract.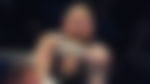 ADVERTISEMENT
Article continues below this ad
"WWE didn't release me but it was not my choice. It wasn't my choice. If I had the choice, I probably would stay with WWE. Because it's the biggest company and again. It's very comfortable to work for them because you make a lot of money with doing nothing. I still went to the Performance Center. And used the facility as a tool for life for my own, like, brand.
"But yeah, WWE told me, 'Hey, we will not release you but your contract is up on June 15th. So we will let you run out the contract and then, on June 16th, you're off to go,' which I really appreciate because I kind of got the 30 day complete a no compete clause, but not really. So they give me the heads up four weeks ahead."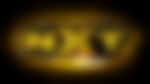 This is a rare case since most releases are quite sudden, and the company only bothers about the non-compete clause rather than paying for the entire contract.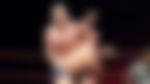 Axel Tischer did not think WWE would release him
ADVERTISEMENT
Article continues below this ad
Coming to the circumstances that led to his release, Axel Tischer explained that this was something that hit him out of the blue. However, he is relieved the company let him appear properly one last time before deciding to not use him anymore.
"It was weird. Like, first off, that was one of the most things that stung me, what really sucked was the way it was. I mean, it's a send off and of course it has to happen somehow but, for me, I get the whole point how they did it and it's better that then just disappear without explanation."
Axel Tischer is believed to have another plan for himself where he might move back to his native land. Regardless, he isn't parting with WWE on a bitter note.
ADVERTISEMENT
Article continues below this ad