"If You're a Young Wrestler, He's the Guy You Emulate" – WWE Hall of Famer on Mick Foley
Published 06/07/2021, 12:27 PM EDT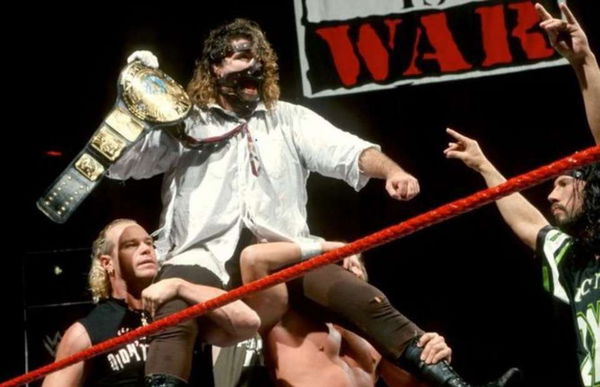 ---
---
WWE Hall of Famer Mick Foley is one of the most hardcore wrestlers to ever grace the squared circle. Apart from being hardcore, Foley was also a master of gimmicks, and pulled off three top gimmicks in his WWE career without breaking a sweat.
ADVERTISEMENT
Article continues below this ad
Mankind was super over, but he did not let his popularity get into his head. And WWE Hall of Famer Jim Ross has revealed the little things that made the man behind the mask, Mick Foley successful.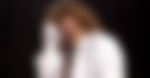 ADVERTISEMENT
Article continues below this ad
Jim Ross reveals why Mick Foley made it big in WWE
WWE Hall of Famer Jim Ross discussed about Mankind and the first-ever Buried Alive match he had with The Undertaker at In Your House: Buried Alive on the latest episode of the Grilling JR Podcast. During which, he also showered high praise for Mick Foley and shared the reason he became successful in WWE.
JR said, "I think Mick sold himself. We forget about these little things. He was never late for work. He never came to work in altered state. It's just that he was so reliable and did everything the right way. He's the epitome."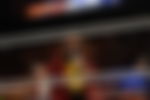 Watch this Story: Six WWE Superstars Who Stole Their Opponents Finishing Moves.
ADVERTISEMENT
Article continues below this ad
Good Ol' JR also added that Mick Foley is someone young wrestlers can emulate. Not for his hardcore style of course. He made it very clear that young wrestlers shouldn't emulate the kind of bumps Foley took in his career. But they should rather emulate the little things that usually get missed out.
"If you're a young wrestler, he's the guy you emulate if you want professionalism, integrity, and to be well-respected by not only the office. But I think more importantly, with your peers and your teammates." said the current AEW Color Commentator.

Mick Foley didn't have the physique or the looks to be a top star in a wrestling promotion, especially one like WWE. However, he defied the odds and became the WWF Champion when no one believed he would.
ADVERTISEMENT
Article continues below this ad
Foley's World title wins, and all the accolades only prove one thing – if you put your heart and be true to your passion, you will make it big. And like the 'Hardcore Legend' says, "Have a nice day!"