"I'll Show You How to Lose" – Jim Ross Recalls When The Undertaker Lost a Match on Purpose
Published 06/19/2021, 10:55 AM EDT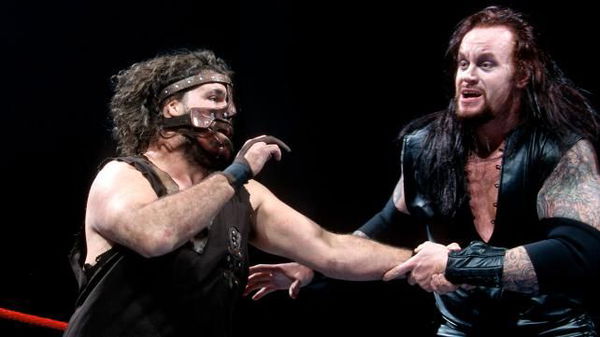 ---
---
The pundits of the wrestling world have been asking the age-old question—do wins and losses really matter in pro wrestling? Is it sufficient to keep wrestlers solid among the fans? The fans speculate they required wins to ensure that wrestlers look like a genuine competition. But they also emphasize that wrestlers do need to lose matches as well from time to time.
ADVERTISEMENT
Article continues below this ad
But experts state that it's just for entertainment and doesn't really matter. Remarkably, over the years, some of the grandest names in WWE have had refused to lose certain matches. The Undertaker isn't one of them.
ADVERTISEMENT
Article continues below this ad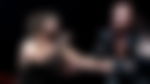 In a recent episode of the "
Grilling JR
" podcast, good 'ol Jim Ross revealed an interesting titbit about how one time the Undertaker agreed to lose a match to prove a point. The discussion was directed towards the King of the Ring of 1996. In the podcast Ross said,
"I find it somewhat ironic, and a head scratcher that we can figure out ways to beat Undertaker, but we can't figure out a way to beat Vader, we can't figure out a way to get Ahmed, you know, there are so many guys protected, and I think 'Taker was probably one of those guys who said, 'What the hell are we doing?
'
Nobody can lose? I'll show you how to lose. And it worked. Like you said, it launched a really good program, that was ongoing for quite some time."
(H/t SportsKeeda for
transcriptions
)
The Undertaker had a new dancing partner
During the podcast, Ross stated that the Deadman knew where his bread was buttered. He knew that he had a potentially great opponent for quite some time and a fresh opponent. This was why they hired Mick Foley to begin with. "The Undertaker needed new dancing partners," he added.
Speaking on Leon Vader's refusal to put other wrestlers over, Ross explained that Vader over-thought a lot of guys. The Japanese did a good job of selling Vader that 'Don't do jobs, don't do too many jobs.' Just DQ, count-outs, all those things. Ross recalls sometimes saying, that's not what's best for the company. They needed winners and losers there. So, if a wrestler can't lose, how can they justify sending him or her out there beating everybody even though they don't reciprocate?
ADVERTISEMENT
Article continues below this ad
"Things made no sense, so that's kind of where we were there," concluded Jim.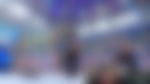 ADVERTISEMENT
Article continues below this ad
What are your thoughts? Comment down below and let us know!
Trending Stories