"I'm Doomed" – The Miz Strongly Believed His Career Was Over After Losing To John Cena
Published 05/10/2021, 11:19 PM EDT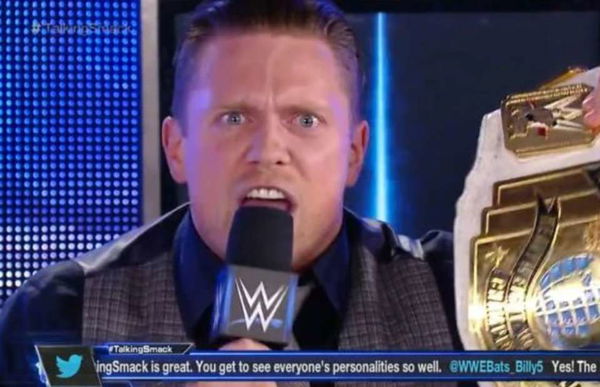 ---
---
The chance to someday watch their favorite WWE superstar is a dream for many fans. Similarly, WWE Superstars also have dreams to wrestle big names in the company in the hopes that they will get a significant push. But what happens when you lose that match? Do you get pushed down instead of up? The Miz went through something of the sort.
ADVERTISEMENT
Article continues below this ad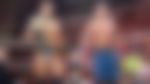 The Miz on his loss to John Cena
ADVERTISEMENT
Article continues below this ad
In a recent interview on "Ryan Satin's Out of Character" podcast, The Miz opened up about his squash match against John Cena. He stated,
"For eight weeks, I remember I was challenging him for a match, and I'd be like, 'Alright, Cena, come on, I challenge you right now,' and he wouldn't come out," The Miz said. "So I'd go one to nothing, two to nothing, three to nothing. It was like eight to nothing, and then we went on to this pay-per-view, right? Literally, John Cena mopped the floor with me, swept me. I don't even think I got any offense in. I walked backstage. And, I'll never forget, I was like, 'I'm doomed, I just got…' I don't know, I don't wanna say jobbed out, but yeah. Literally, I got taken out real quick."
'The Awesome One' sounds genuinely scared for his career as he lost to the 'Face of the Company' at the time. And in Miz's defense, he had every reason to be scared. Being defeated by John Cena could mean a significant push down the card.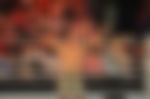 Late Realisation
When Arn Anderson talked to The Miz after the match, he said that Miz "hadn't been through the battles" to be considered as a worthwhile opponent for John Cena. Now, Miz understands what Anderson truly meant.
Miz revealed that in his mind, he was like, "Well, yeah, I've been through this and this", but now he understood. Miz said,
ADVERTISEMENT
Article continues below this ad
"I didn't go through those stories, those big storyline arcs that really push you to that main-event caliber, understanding how to get an audience into you."
Cena defeated The Miz in June 2009. Howeger The Miz worked his way up and in two years he was in the main event of WrestleMania XXVII. In a twist of fate, The Miz defeated Cena and remained the WWE Champion.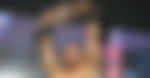 ADVERTISEMENT
Article continues below this ad
What are your thoughts on the matter? Comment down below and let us know!