"I'm Going To Break You"- WWE Superstar Braun Strowman Sends a Scary Warning to Shane McMahon
Published 03/10/2021, 6:30 AM EST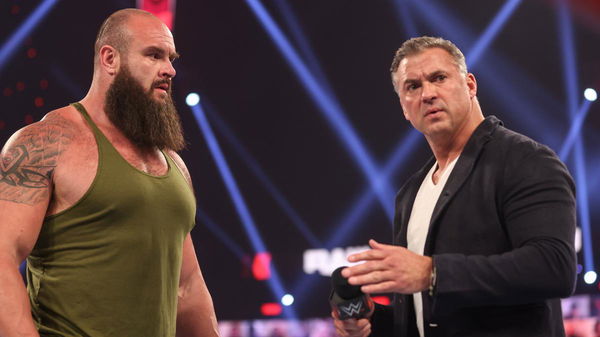 ---
---
The issues between Braun Strowman and Shane McMahon have taken a wide turn. Strowman had some harsh words for McMahon on Raw, demanding an apology for disrespecting him. Shane walked out and simply said, "I apologize", but that wasn't all Shane had to say. The two would meet again later in the show, and things would go a different way.
ADVERTISEMENT
Article continues below this ad
Braun Strowman threatens to break Shane McMahon
After Shane apologized to Strowman, he walked away but stopped to say something. He paused for a while but decided against it and walked backstage. Sarah Schreiber tried to get Shane to talk, but he walked off without saying a word. Adam Pearce tried too, but Shane asked him to get Braun to meet him in the ring.
ADVERTISEMENT
Article continues below this ad
In the second segment involving Strowman and Shane McMahon, the former Commissioner of SmackDown insulted Strowman to his face. He called 'The Monster Among Men' "stupid", while stating that stupid was an abhorrent word. He wouldn't reduce himself to blatantly calling Strowman stupid, but these thinly veiled insults weren't fooling anybody.
Strowman exited the ring to go after Shane, but he scampered backstage. McMahon entered an SUV, which left the building just as Strowman gained on him. With Strowman's back turned to the camera, McMahon emerged from a hiding spot and said, "So stupid," as the segment ended.
Strowman obviously has a subscription to the WWE Network and must've seen the way McMahon hoodwinked him. After watching McMahon make a fool out of him, he took to Instagram to send a very open threat to an authority figure.
Shane vs Braun at WrestleMania?
With the segments on Raw and the previous storyline of Shane keeping Strowman out of the Elimination Chamber match, all signs point towards a WrestleMania clash between Strowman and McMahon.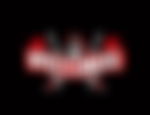 Shane McMahon will probably return to the Grandest Stage of them All in 2021, his first appearance in two years. He missed WrestleMania 36, but since he returned in 2016, Shane has been a part of every WrestleMania since. He faced Undertaker at WrestleMania 32, AJ Styles at 33, teamed up with Daniel Bryan vs Kevin Owens and Sami Zayn at 34, and faced the Miz at 35.
ADVERTISEMENT
Article continues below this ad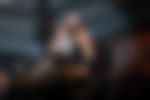 Facing Strowman could be the biggest challenge McMahon has tasked himself with. There is no need for a 51-year-old man to jump off a stage, a Hell in a Cell, or even a piece of scaffolding. He should be at home, reading a book to his kids, but Shane is no ordinary 51-year-old.
It seems the boss' son will get rag-dolled by the Monster at WrestleMania, and might even jump off a prominent place. Our guess is the pirate ship at the Raymond James Stadium.
ADVERTISEMENT
Article continues below this ad