"I'm Incredibly Excited" – Triple H Confirms 'Next Brock Lesnar,' Parker Boudreaux's Status in WWE
Published 02/12/2021, 1:20 AM EST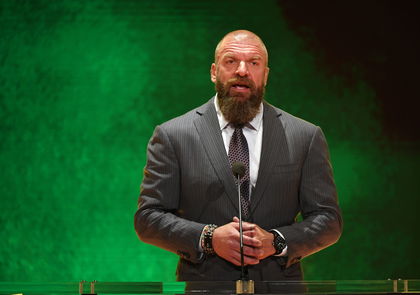 ---
---
After weeks of speculations, we finally have confirmation about the 'next big thing' Parker Boudreaux. WWE legend and NXT founder Triple H himself confirmed the status of the prodigal athlete in WWE.
ADVERTISEMENT
Article continues below this ad
During the media call ahead of NXT Take Over: Vengeance Day, Triple H was asked about the current status of Boudreaux. 'The Game' gave some straightforward answers.
While many people, including Brock's manager, Paul Heyman, has acknowledged Parker as the 'next big thing,' Triple H is somewhat against the idea.
ADVERTISEMENT
Article continues below this ad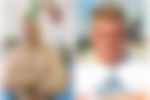 "Well, it's funny that people look at somebody like Parker and may see Oh my god, he looks like Brock Lesnar. So it's like immediately they go, Oh, he's the next big thing. And he's got a big personality. And we'll see what he can do. For all of this, it's you have to be ready to be a performer."
He reiterated wrestling is a different specter from football. Even Lesnar had to be trained before he could become the "Beast Incarnate." The Performance Centre will help the wrestlers with the best facilities.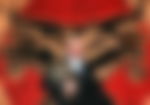 "Even Brock Lesnar wasn't a guy that amazing, and Parker as well. As amazing as an athlete as he is, you know, you got to be trained, you got to know what you're doing. Everything's got to be done safely."
WWE is adding extra precautions into its training center because of the covid pandemic.
Triple H is excited about the future of WWE
After some setbacks due to the worldwide pandemic, WWE is finally getting used to the 'new normal.' Apart from Parker Boudreaux, WCW Tag Team legend Rick Steiner's son, Bronson Rechsteiner, is also coming into WWE's developmental territory.
"I am incredibly excited about Parker Boudreaux coming in, Bronson Rechsteiner… We have a lot of people coming in the door. Just as much as I am about people that have been here for a while."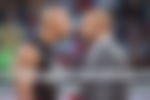 He also proclaimed how each year, many stars get lost in the crowd. Everyone is given the tools, but it all comes down to how great of a performer that person is. The legends like The Rock or Steve Austin did not become legends in one day.
ADVERTISEMENT
Article continues below this ad
"I don't want to use the next big thing because everybody thinks about Brock, but to be that next star to be that next mega star and they want to put it on everybody else's development… Yes, they have to be given the opportunity. Yes, they have to be given the platform but it is the performer."
You can hear the entire media call below –
ADVERTISEMENT
Article continues below this ad