"I'm Not Doing It": Stone Cold Steve Austin Turned His Back on Wrestling Veteran Years Before Doing It to Brock Lesnar
Published 07/20/2022, 11:30 AM EDT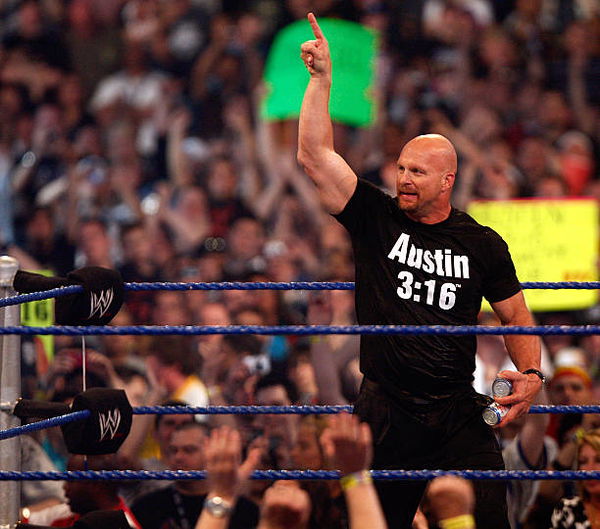 Stone Cold Steve Austin has always been a professional wrestler to focus on long-term storytelling. He always was serious when it came to booking his character while performing a match or cutting a promo.
ADVERTISEMENT
Article continues below this ad
There are several times when Austin changed the booking decisions because he didn't think it was good for his character. Similarly, he once refused to lose against Erik Watts while his time in WCW before he had the current star power.
ADVERTISEMENT
Article continues below this ad
Recently, Erik Watts appeared on The Hannibal TV where he shared this incident. He recalled the then conversation Stone Cold Steve Austin had with the WCW booker, Grizzly Smith, to change the match result against Watts.
Watts said, "Austin had been told that he was going to job for me. I think it was in Charlotte, North Carolina. Austin told I think it was Grizzly Smith, 'No, I'm not doing it,' which in an industry-standard not because I'm who I am and not because he was who he was, nothing like that. That is a very dicey move no matter who you are."
He added, "Of course, he wasn't Stone Cold yet right, but he was incredible, Hollywood Blondes and he just said, 'No I'm not doing it'. You know back in the day if you say no matter what they asked you to do or your days number."
Well, it seems The Texas Rattlesnake was always sure to take a stand for himself if he didn't like the booking. Austin used his star power several times in WWE to change the outcome of the match or cancel it.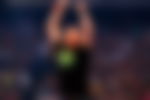 The most notable and famous moment when Austin used his star power was canceling the match against a rookie, Brock Lesnar. Furthermore, he had also shown no interest in a feud with Hulk Hogan.
Hulk Hogan had major plans to have a feud with Stone Cold Steve Austin in WWE
Last year, Hulk Hogan appeared on After the Bell podcast with the host, Corey Graves. He shared his plans to have a long feud with Stone Cold Steve Austin upon returning in 2002. The biggest star of the 1980s vs. the biggest star of the 1990s would have become a legendary match.
ADVERTISEMENT
Article continues below this ad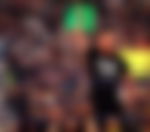 Hogan said, "My whole goal was to have that run with The Rock and then focus on Stone Cold because as a heel, I can put him over everywhere. If they put the belt back on me, he could have chased me and like Stone Cold says there's money to be made, let's make it brother."
ADVERTISEMENT
Article continues below this ad
Apparently, it is said that Hogan tried his best to pitch this storyline to Vince McMahon. However, Stone Cold didn't want to be a part of Hogan's plans to have a feud in WWE. Austin later went on to defeat Scott Hall at WrestleMania 18, the same night when the world witnessed a classic between Hulk Hogan and The Rock.
Watch This Story:- Dwayne Johnson's Daughter Simone to The Undertaker's Daughter Kaia – Meet Daughters of Top WWE Stars