"I'm Not Going to Complain About That"- Booker T on His Controversial WrestleMania Match with Triple H
Published 05/12/2021, 11:32 AM EDT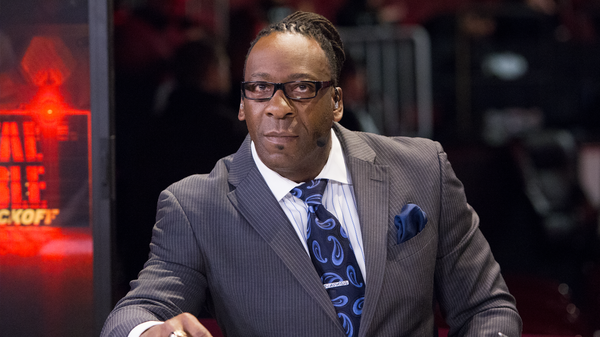 ---
---
Fans love to watch documentaries on WWE wrestlers, especially if it is their favorite stars. The documentaries offer us fans some insight into the personal lives, backstage drama, and unseen segments that make up the glamorous WWE universe.
ADVERTISEMENT
Article continues below this ad
This is more than enough to captivate fans. But the latest documentary on Booker T had some controversies related to it.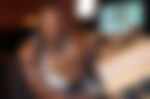 Booker T opens up about WrestleMania controversy
ADVERTISEMENT
Article continues below this ad
During the May 11th, 2021, episode of the 'Reality of Wrestling', Booker T and co-host Brad Gilmore discuss the recent controversy surrounding Booker's documentary.
ADVERTISEMENT
Article continues below this ad
The discussion is about the controversial 'Booker T and Triple H Segment' supposedly being pulled from A&E's documentary. Addressing the issue, Booker stated,
"How could it be pulled from the bio when, you know, it wasn't in there that it got pulled out. It never actually got in. But to write it like that.
"It makes it seem like there was a whole lot of meat and potatoes on the bone of the story of Booker T – Triple H WrestleMania 19.
ADVERTISEMENT
Article continues below this ad
"Me, personally, I've never given that story a whole lot of you know, credence. I haven't put a whole lot of talk into that to that night"
Booker elaborated that the match just happened to be at WrestleMania and was for the championship against Triple H. 'King Booker' reported that he never looked at his career and framed it around any single match, let alone WrestleMania 19.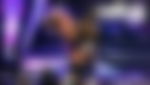 Never looked back at it
"Me personally — I'm not going to complain about that you know what I mean. Because at the end of the day, it's about taking care of my family, walking away from it, and being able to do it again, to keep this thing rolling."
He says that it's just a story and somebody's trying to get some clicks by mentioning Triple H, Booker T, and WWE. Booker insists on wanting everybody to know that it was not what his story was about at all.
In conclusion, Booker T clarified that A&E did not include the segment in the documentary for it to be "cut out". Booker wants people to remember him as an inspiration rather than someone who is surrounded by controversy.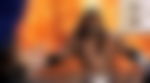 What are your thoughts on it? Comment down below and let us know!