"I'm Not in a Position to Complain" – Sami Zayn Reveals If He Has Creative Freedom in WWE
Published 04/14/2021, 12:58 PM EDT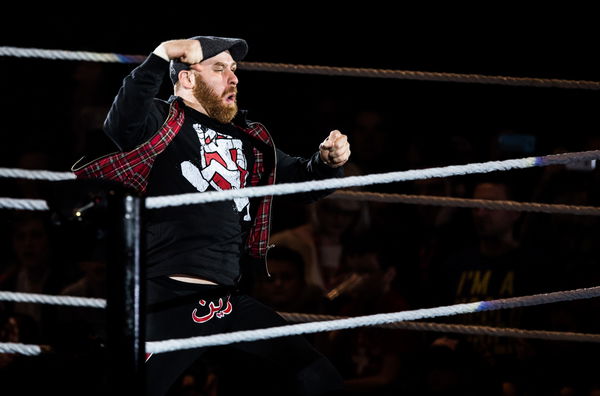 ---
---
Sami Zayn is a talented performer. Not only does he showcase impressive wrestling skills inside the ring, but he's excellent with mic when cutting promos and segments.
ADVERTISEMENT
Article continues below this ad
However, he's rather good at understanding the creative side of WWE, and takes active decisions in which way his storyline should progress. Nonetheless, he understands it's quite difficult for other rising Superstars who do not have their ideas work out.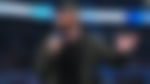 ADVERTISEMENT
Article continues below this ad
"This weird relationship between rising and having creative freedom, there's this battle between the two. I'm pretty fortunate to where I actually feel like I've had a lot of my ideas go through. A shock! Kind of shocking amount, especially in the last two years."
Furthermore, Zayn revealed he maintained a good relationship with the writers and has experienced several of his ideas being accepted.
"I had good relationships with the writers… I'm very lucky. I can't complain as much as other guys when it comes to pitching things and actually getting them. I've gotten away with a lot more than most so I don't feel like I'm not in a position to complain about that by any means."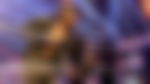 He ensures to first get his ideas together and pitch them in a process.
Vince McMahon trusted Sami Zayn after a special episode
Further, during his conversation with Renee Paquette, he revealed when Mr.McMahon started trusting him. Vince McMahon realized Sami Zayn's potential when Sami Zayn was being a referee. He wasn't cutting a promo or wrestling, but just being a ref. Following this, Vince McMahon had confidence in Zayn being a reliable Superstar.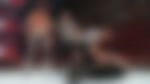 ADVERTISEMENT
Article continues below this ad
"You never know which segment is going to open their eyes…. I thought I was doing some really good mic work as a bad guy, even before all this. But then there was this one day where I was like the guest referee for Kevin (Owens) vs. Seth (Rollins). I was just doing me, I didn't even have any mic time. I was just bantering and the camera would pick it up when I was being a ref."
"When I got to the back they were all just doubled over. Vince was like "you've got the gift of gab!" And I wasn't even cutting a promo; I was being a ref. But they just started seeing me in this new light where 'this guy, he can do so much.' I think they saw a broader vision for me in that moment. There was a new trust, maybe to not carry a segment, but that I could be a trusted guy."
The fact that Sami Zayn has been trusted by Vince McMahon to cut promos where he is calling out WWE and is making a documentary out of it shows how much he has grown as a creative individual.
ADVERTISEMENT
Article continues below this ad