'I'm Surprised He's Not in a Wheelchair' – Kurt Angle Gives Honest Opinion on Shane McMahon's Career Threatening Stunts
Published 06/12/2021, 12:19 PM EDT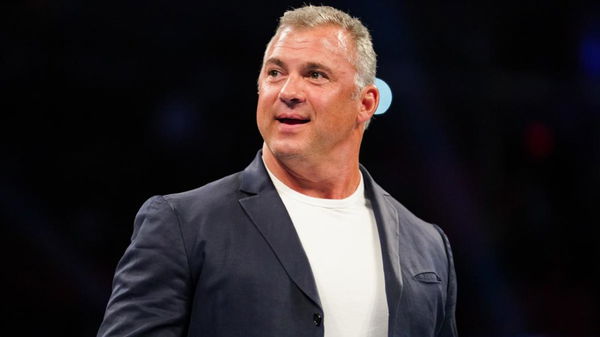 ---
---
If there is one Superstar who is known for taking things to an extreme level inside the ring, it's Shane McMahon. The Superstar has pulled off moves that are difficult and dangerous .
ADVERTISEMENT
Article continues below this ad
Kurt Angle provided an insight into the situation. He believes that Shane McMahon has done things that should have injured him seriously by now. While he applauds his efforts, Angle thinks McMahon needs to take it down a notch.
"Oh, without a doubt, yeah (on if Shane O'Mac took it too far in the ring). I'm surprised he is not in a wheelchair, and that's no disrespect to Shane. It's just, uh, a fact. Some of the stuff he does is incredibly crazy. Look at this stuff; I mean, this is unbelievable. He is willing to put his body on the line just for a match. I understand he is an entertainer, and that's what he does for a living, but it's outlandish how far he goes."
ADVERTISEMENT
Article continues below this ad
Moreover, Kurt Angle is of the opinion that Shane McMahon does this to prove to his father, Vince McMahon, and others that he is just as good as any other wrestler.
"He's a McMahon, but I think he's always trying to prove to himself, his dad, and the boys that he can do this just as good if not better than anybody, and he does. Every match he's had has stolen the show." H/t Sportskeeda.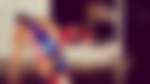 Shane McMahon dropped from a steel cage in his latest appearance
The last time Shane McMahon appeared, he picked up a feud with Braun Strowman. He called the former Superstar dumb and kept poking The Monster until WWE booked them in a steel cage match at WrestleMania 37.
During this match, both of them showed their immense strength and skills. Strowman was ripping apart the steel cage with his bare hands and dropped McMahon from the top of the cage.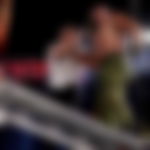 ADVERTISEMENT
Article continues below this ad
It shocked the fans, the commentators, and the audience watching it on TV. The steel cage has a considerable height, and to get dropped from it on the ring floor requires significant courage.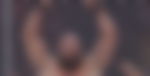 Braun Strowman won that match, but Shane McMahon once again proved why he is one of the best when it comes to pulling off dangerous moves with precision and valor.
ADVERTISEMENT
Article continues below this ad