"I'm the Only One..": Mandy Rose Finally Lays Down the Question for Triple H and Co. That Fans Have Been Asking Since Day 1 of Her WWE Firing
Published 01/25/2023, 8:15 AM EST
By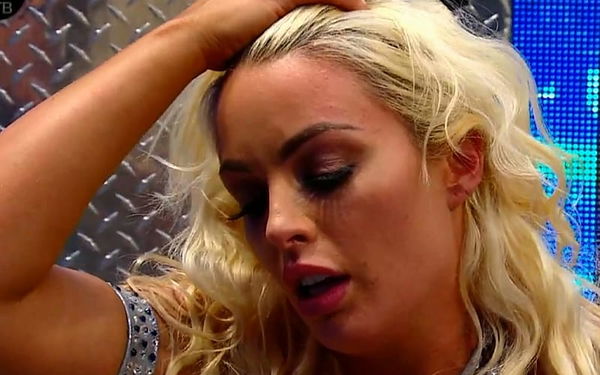 Former WWE star Mandy Rose was often in the headlines these days. The biggest reason for that was of course her shocking WWE release on December 14, 2022. The company officials felt that the adult contents she posted on her FanTime page, were a breach of contract with the company leading to the ultimate decision to her release. Also WWE's creative head, Triple H was criticized by some for letting Rose go
ADVERTISEMENT
Article continues below this ad
Fans had various questions and doubts ever since the incident took place. A month later, the golden goddess once again cleared all the air by sharing her truth.
Mandy Rose fired back at WWE
ADVERTISEMENT
Article continues below this ad
In an interview with New York Post, Mandy Rose pointed out some aspects regarding her release from WWE. "I am grateful and very humbled with everything I've done and made at the company [WWE], but in today's day and age, there are so many other avenues and so many other marketing opportunities, it's like why can't I do both?" the star questioned.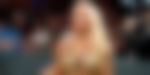 Staying true to her good spirit, the lady wrestler recognized the uncertainty of anybody's career in WWE. "At the end of the day, I'm the only one watching out for myself and my career. Everyone's replaceable in our business – it's true." she clarified.
Mandy also shared her thoughts about her most controversial photo which probably caused her release. Previously, She told that she found nothing wrong with that photo. In the context of deeming the photo 'Racy' by WWE, She put forward a question. "What's the definition of racy? The photo of me with two titles – I was completely naked underneath, that's considered a racy photo, right?" she asked.
Mandy's incredible journey: From success to setback
ADVERTISEMENT
Article continues below this ad
During her incredible WWE tenure, The 32-year-old star has gained immense fame for her fierce and tough look and personality. Much to everyone's surprise, the once tomboyish lady has eventually become one of the most valuable NXT stars within a very short time. Her luck went all wrong when she lost last month's NXT women's championship match. But it was after 24 hours when the biggest shock hit her in the form of her sudden release from WWE. However, she got huge support from fans as they raised their protest with the hashtags 'Justin for Mandy Rose'.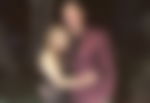 Despite all the unfortunate events Mandy faced in recent days, she will conquer it all as always. After all, She is a powerful lady who transforms a setback into a comeback real soon. But, for now, there is no clear idea if she will be back to WWE ever or not. All we have to do now is to wait for the perfect time.
ADVERTISEMENT
Article continues below this ad
Watch the story: Boxing Legends Who Made Bank in the WWE