"Hulk Wanted Me There"- Eric Bischoff Reveals the Reality Behind TNA Deal
Published 02/10/2021, 8:32 AM EST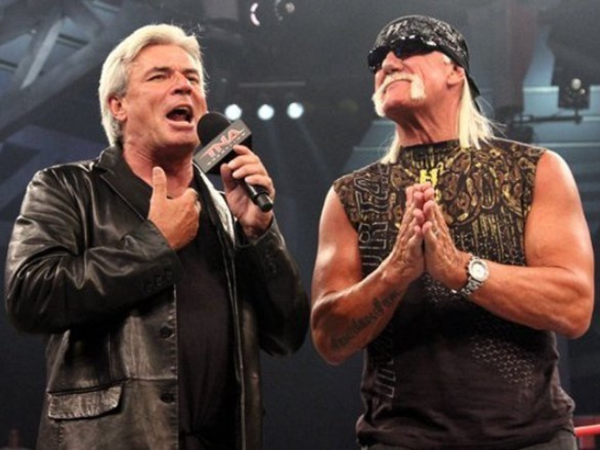 ---
---
Eric Bischoff revealed TNA was "stuck" with him when he initially joined the company.
ADVERTISEMENT
Article continues below this ad
According to Bischoff, TNA wanted to sign Hulk Hogan. However, Hogan decided to not join the company if Bischoff wasn't coming along. As a result, the company signed both of them instead of letting Hogan go.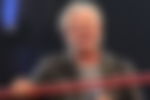 ADVERTISEMENT
Article continues below this ad
"TNA wasn't really interested in hiring me. They were interested in hiring Hulk Hogan. Hulk Hogan didn't want to go work for TNA unless I was there. So, more or less, TNA got stuck with me."
"TNA, them reaching out to Hulk, that was their initiative. I got involved in negotiating the deal at Hulk's request, I oversaw a lot of that process. I was only there because Hulk wanted me there and not because TNA wanted me there."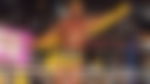 TNA frustrated Eric Bischoff
The host asked Eric Bischoff about his experience when he was working with TNA.
Bischoff revealed he enjoyed working with the company. However, there were moments that frustrated him because the lack of skills within the Management team was causing the company to miss excellent opportunities.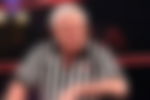 "I made a lot of good friends there and people I still consider close friends. I had a lot of fun there. There were times when I had a great time. Working with my son was a great opportunity that I'll always be grateful for. There were a lot of great things about it."
"There were some frustrating things about it. You know, because the people working in the company, the management, really knew nothing about the industry. It made it difficult. I think a lot of really big opportunities got missed and could have made a big difference for TNA."
Bischoff and Hogan's time at TNA
Eric Bischoff and Hulk Hogan changed TNA after they joined. Two of them worked together and tried to make TNA a company which could compete with WWE. Unfortunately, neither of them realized TNA wasn't ready to compete with the wrestling giant.
ADVERTISEMENT
Article continues below this ad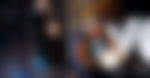 Bischoff and Hogan tried to push talents for the company, lend a helping hand to the writing team, and lend a hand to the creative team. Everything they did at TNA was for the company's success, regardless of how it turned out.
ADVERTISEMENT
Article continues below this ad
Do you think Bischoff and Hogan's time at TNA was successful? Let us know in the comments below.