The Mystery Behind Jeff Hardy's Alter Ego – Willow
Published 07/26/2020, 3:15 PM EDT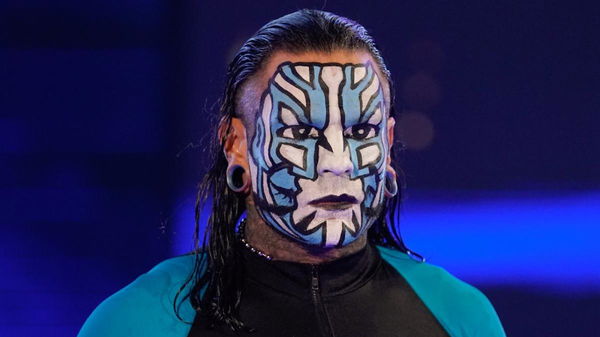 ---
---
Jeff Hardy seems to be back in the business full time. His current stint in WWE has him in a big storyline against Sheamus, who has managed to make things more personal than ever before.
ADVERTISEMENT
Article continues below this ad
Now it seems that Hardy has a breath of fresh air. In his time in WWE, Hardy has had the same high-flying character. However, WWE wants to spice things up for the Superstar.
ADVERTISEMENT
Article continues below this ad
Hardy and Sheamus had a great Bar Fight Match that went better than expected. Hardy managed to seal the victory over "The Celtic Warrior", but that wasn't the highlight of the fight.
Towards the end of the match, Sheamus had Hardy on the floor where he wanted him. As he attempted to lift him up to finish the job, Hardy revealed an entirely new face and look.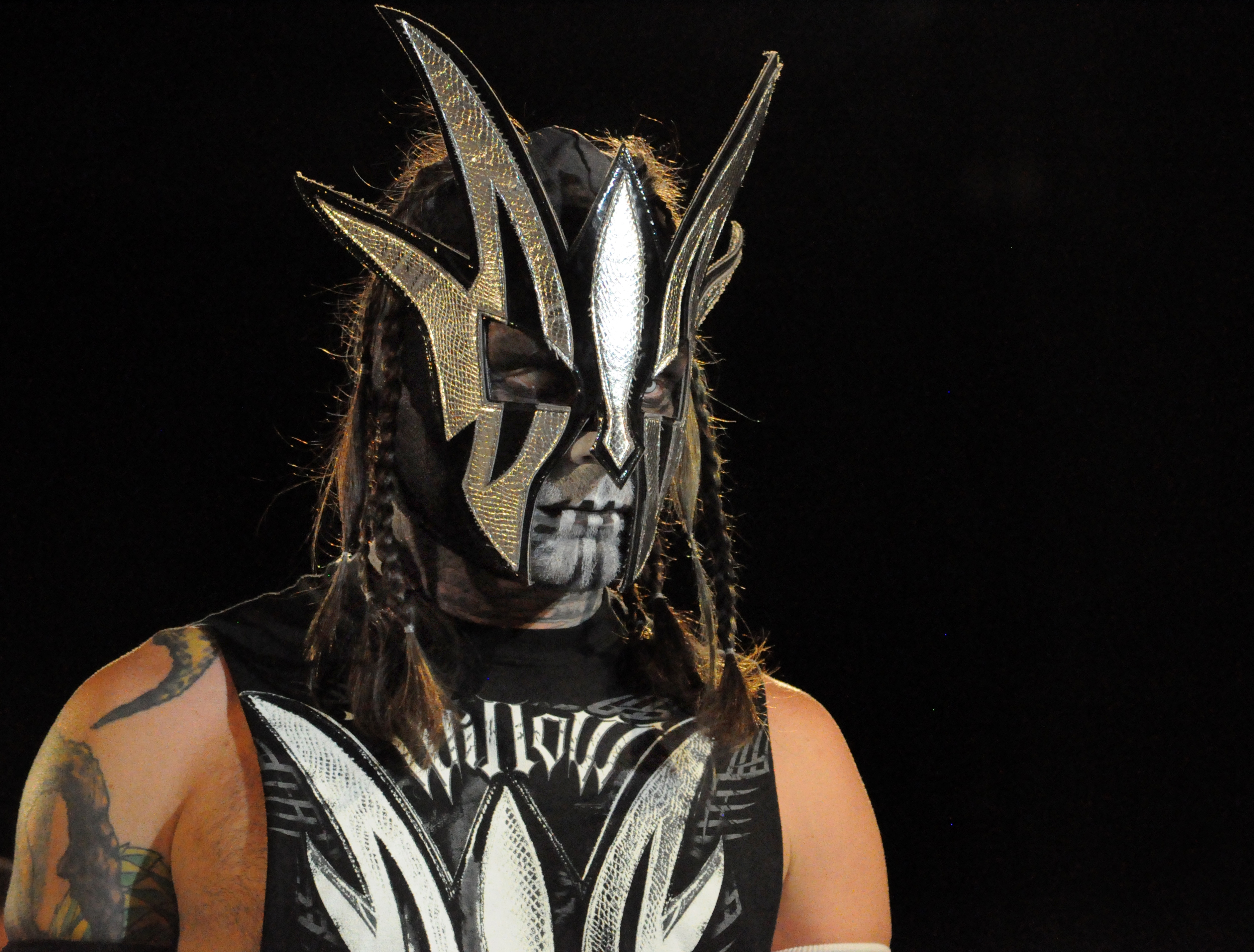 This look was immediately recognizable from Hardy's stint at TNA. At IMPACT Wrestling, Hardy had debuted a character known as The Willow. This persona seemed like a turning point for the Charismatic enigma because it looked so cool.
His new and improved look was a perfectly timed change. The new character also received a positive response from the fans.
Jeff Hardy as "The Willow" didn't reach his potential heights
However, it soon became increasingly clear that The Willow was just Hardy behind a mask. I know that in real life it's obvious but speaking in the sense of selling a character, it fell short of a few checkpoints.
In WWE history, there have been countless persona changes. The balance between success and failure of these personas lies with the Superstar's ability to become the persona. 
Don't get me wrong, Hardy did grow into his boots and made the character a huge hit. His feuds against Rockstar Spud (Drake Maverick) did do justice. Unfortunately, when The Willow was arguably at his peak, Hardy left IMPACT for WWE once again.
ADVERTISEMENT
Article continues below this ad
TNA did well with The Willow. The character was applauded all around the world. However, both the times that TNA brought the character back into the light, Hardy didn't stick around long enough to win a title.
WWE have made their second big persona change this month with Hardy and have finally attempted to use this brilliant character to their advantage. Hardy will be able to use The Willow on a much bigger platform now.
ADVERTISEMENT
Article continues below this ad
The character will receive the favor of a large amount of WWE fans and the storyline against Sheamus will become all the more popular. We hope that The Willow makes it big at WWE and also longer than it did before.
SOURCE: Wrestle Talk