Impressed With NXT 2.0? WWE Chairman Vince McMahon Had a Major Role in It's Debut Episode
Published 09/15/2021, 12:12 PM EDT

Follow Us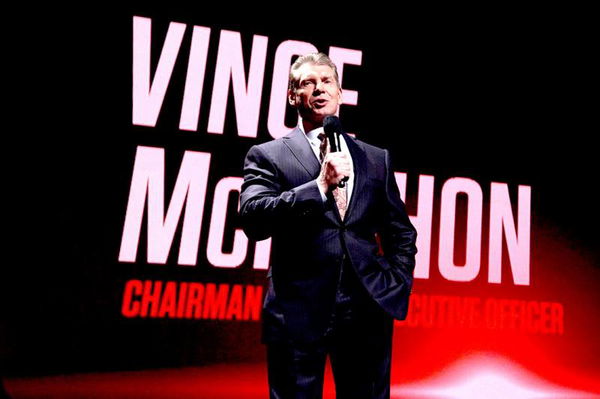 WWE NXT 2.0 revealed itself on September 14th, 2021. Everything was great, from the arena to the matches to the new debuts and what not. However, in the new version's production, WWE Chairman, Vince McMahon had a role to play.
According to reports, McMahon received the script with WWE lead writer Ed Koskey. Even though no main roster writer was used for the script, the chairman and the lead writer reviewed the script. It's unknown if Vince McMahon had any inputs, but he was definitely involved.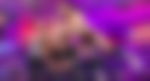 ADVERTISEMENT
Article continues below this ad
"I don't know if it's a one week thing but Vince reviewed the script with Koskey." It was not noted how much input McMahon had on the show, but he did review the script." H/t Ringside News
As of now, there aren't any further reports on if this will be the norm for WWE NXT 2.0 or if it was a one time thing. Nevertheless, this is a definite that Vince McMahon is very much involved with WWE NXT moving forward.
Vince McMahon was supposed to take over productions
The WWE Chairman reportedly was taking over NXT productions along with Bruce Prichard. However, there's no official statement from the company or other internal reports about the same.
The idea was that Prichard and McMahon would take over productions, but nothing was mentioned about if Triple H would continue or discontinue overseeing the brand.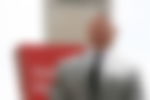 ADVERTISEMENT
Article continues below this ad
On the other hand, the fans weren't happy with WWE NXT going under McMahon's rule. Everyone wanted NXT to be a different production than Raw and SmackDown. The fans weren't keen to watch NXT producing similar content and storylines that they saw on Raw and SmackDown for all these years. According to the fans, NXT productions were a fresh change of pace from the company's flagship shows.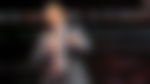 Watch This Story: Big E Becomes WWE Champion, Charlotte Flair Gets A New Doll: Best Moments From WWE Raw (Sept 13th, 2021)
ADVERTISEMENT
Article continues below this ad
WWE NXT 2.0 could potentially become the company's offices third brand considering it got a full revamp. There's a new logo, music, and the aura has changed as well!
Maybe it was about time WWE NXT became an official third brand. What do you think? Let us know in the comments below.