Insane! Peacock Reaches 33 Million Sign Ups Following the WWE Deal
Published 01/28/2021, 12:18 PM EST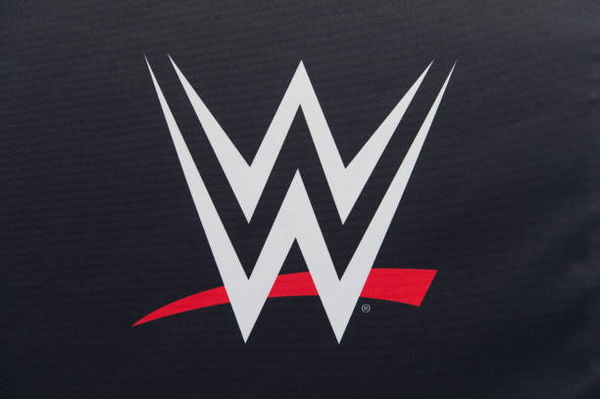 ---
---
WWE's new deal with television network Peacock has taken off and reached amazing heights. This new deal undercuts the WWE Network's prices, making it a very sweet deal for those who do not subscribe. The Peacock network is a division of NBC, and will also stream shows from the NBC network, and viewers can now watch John Cena and Michael Scott on the same OTT platform.
ADVERTISEMENT
Article continues below this ad
Peacock deal reaches record-breaking heights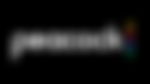 ADVERTISEMENT
Article continues below this ad
According to CNET News, the network has reached 33 million sign-ups, which is an insane feat. The new deal was announced less than a week ago and reaching so many sign-ups is quite record breaking. This shows that wrestling is still as popular as it was maybe ten to fifteen years ago, despite the dip in viewership.
The reduced cost also provides viewers with an added incentive to sign-up for Peacock, instead of the WWE Network. It is startling that the company would go ahead with his decision, but for the whole $9.99 deal, you can stream Peacock/NBC's original content too. With $4.99, one can only watch WWE Network content.
Words from WWE and Peacock representatives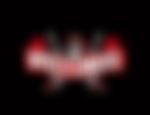 Executive Vice President and Chief Revenue Officer of Peacock, Rick Cordella put out this statement. "NBCUniversal has a long-standing relationship with WWE that began nearly 30 years ago with Monday Night Raw on USA."
"WWE Network is a transformative addition to the platform and complements Peacock's massive catalog of iconic movies and shows, as well as the best live news and sports, from NBCUniversal and beyond."
Nick Khan, WWE President and Chief Revenue Officer also put out the following statement. "We are thrilled to further the long-standing and trusted partnership WWE has with NBCUniversal."
ADVERTISEMENT
Article continues below this ad
"Peacock is an innovative platform that will enable us to showcase our most significant events, including WrestleMania, and provide the extraordinary entertainment our fans have come to expect with the combination of premium WWE content, live sports, news, films, and television programs."
Content from the WWE Network will launch on the Peacock network on March 18th. This mean WrestleMania will be streamed on the platform, making it the first live wrestling to be streamed on an OTT platform. Will this deal be beneficial for WWE the way they're envisioning it, or will it tank like the XFL?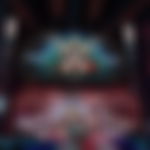 ADVERTISEMENT
Article continues below this ad