IRONIC! WWE Has No Plans for 'The Fiend' Bray Wyatt
Published 07/21/2021, 8:00 PM EDT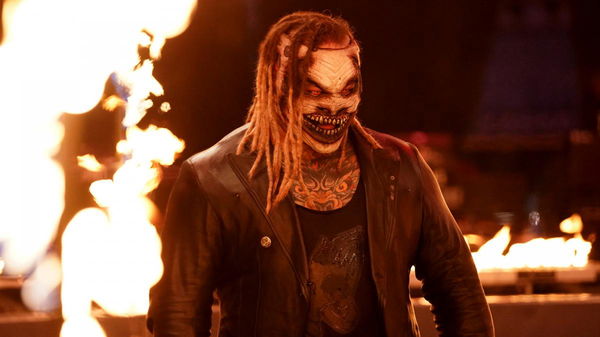 ---
---
Bray Wyatt was last seen on WWE at WrestleMania 37. Following the event, the company hasn't mentioned a schedule or feud for the Superstar.
ADVERTISEMENT
Article continues below this ad
Now, reports claim that WWE has no schedule for the Superstar. As of now, he's taken a break from the company for issues that are unrelated to creative.
There's no confirmation on Bray Wyatt's status with WWE either. As of now, he's definitely still a part of the company.
ADVERTISEMENT
Article continues below this ad
Bray Wyatt battled Randy Orton at WrestleMania 37
As previously mentioned, the last time Wyatt appeared on WWE was at WrestleMania 37. He went up against Randy Orton as The Fiend.
The feud between them started short after Orton lost the WWE Championship title to Drew McIntyre. Initially, it was just between The Fiend and Orton until Alexa Bliss was put in the mix.
All three of them cut a segment where The Viper took Alexa Bliss from The Fiend to find out his true weakness. However, he returned Little Miss Bliss to The Fiend, but explained now he knows his weakness.
Next, Orton and Fiend were a part of an Inferno Match where Randy Orton lit The Fiend on fire. This enraged Alexa Bliss and she started tormenting The Viper relentlessly on Monday Night Raw.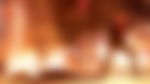 She kept claiming Fiend is coming back while Orton kept throwing up black blood. Finally, Bliss gave Orton the chance to get rid of her once and for all at Fastlane 2021. He accepted, but something else apart from Bliss awaited him at Fastlane.
At Fastlane, initially it was a face off between Orton and Bliss, but this is when The Fiend returned and helped Alexa Bliss defeat The Viper.
Watch This Story: The Most Extreme Moments in WWE Money in the Bank History!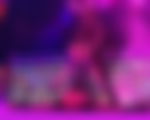 ADVERTISEMENT
Article continues below this ad
Finally, WWE booked Orton and Fiend for WrestleMania 37. At this match, Orton emerged victorious, and some of the credit goes to Alexa Bliss.
She appeared on stage, but had black blood all over her face. She distracted The Fiend for sometime and Orton took advantage of this situation and defeated him.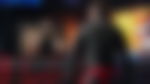 ADVERTISEMENT
Article continues below this ad
Since then, Bray Wyatt has been gone from WWE. Considering this is an iconic character, it's ironic to not have a storyline yet to bring him back to the arena.