Is The Rock a Billionaire?
Published 12/11/2021, 10:00 AM EST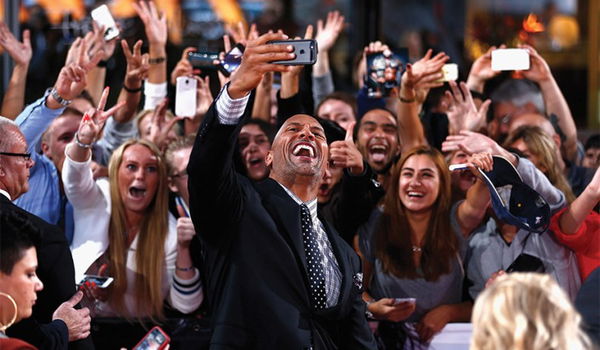 From headlining WrestleManias to portraying a "Toothfairy" in a movie, Dwayne 'The Rock' Johnson has achieved a lot in his life. The Rock has been the highest-paid Hollywood star of all time and is currently enjoying the success of his latest project, The Red Notice.
ADVERTISEMENT
Article continues below this ad
With so much happening with the former WWE champion, it is easy to believe that The Rock might be a billionaire; however, he is not a billionaire.
His films have grossed over $3.5 billion in North America and over $10.5 billion worldwide, making him one of the world's highest-grossing and highest-paid actors. However, the former champion has not yet joined the billionaires' club.
ADVERTISEMENT
Article continues below this ad
What is The Rock's net worth in 2021?
According to 'Celebrity Net Worth', The Rock's Net Worth in 2021 amounts to $400 million. The Brahma Bull was the highest-paid celebs in 2020, reportedly making more than $20 million per movie. He even cashes in on other screen projects like 'The Titan Games' on NBC, and also has a super-successful Under Armour line called Project Rock.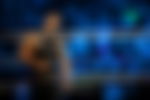 Apart from movies and special appearances, The Rock recently stepped his foot in the rapping industry and made quick bucks off it as the song became instantly popular.
 The Rock's earnings
According to Forbes, back in 2018, The Rock earned $124 million, making him the highest-paid actor in the history of the magazine's celebrity 100 lists.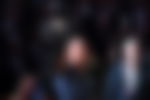 In 2020, The Rock's earnings were slightly more than $87 million, thanks to his movie projects and his own production line. Notably, the future WWE Hall of Famer bought in all this money amid the global pandemic.
ADVERTISEMENT
Article continues below this ad
Forbes has not released The Rock's total earnings through movies in 2021; however, with the big paycheck of his latest movie, The Red Notice, Johnson could easily surpass his net worth of $400 million.
Watch This Story: Vince McMahon to The Rock: The Biggest Rivals of WWE Legend Stone Cold Steve Austin
The future looks good for The Great One as his inaugural project for the DCEU will air next year, and that might add up a few more opportunities.
ADVERTISEMENT
Article continues below this ad
However, one major reason to catapult Rock's worth would be his run for Presidency. According to Vanity Fair, almost half the US population wants the former WWE champion to run for Presidency.