Is The Rock the Richest Actor?
Published 04/28/2022, 5:30 PM EDT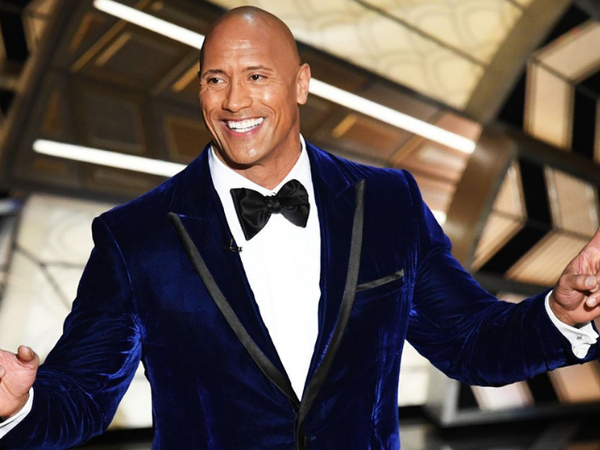 Dwayne Johnson, aka The Rock, has worked extremely hard to reach a position where he can live a luxurious life. He went from being a broke teenager to a man who owns three businesses, and continues to make record-breaking films.
ADVERTISEMENT
Article continues below this ad
Now, many know him as The Rock from his WWE days. This is when his net worth started to rise. Once he found enough success in WWE, he moved to Hollywood to become an actor.
ADVERTISEMENT
Article continues below this ad
It took him a while to find his momentum in Hollywood, but once he did, there was no stopping him. Rather quickly, Johnson became one of the well-known names in the industry. However, despite working for years in the industry, Dwayne Johnson is not the richest actor.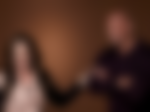 As per CelebrityNetWorth, there are some actors who have a much higher net worth than Dwayne Johnson.
The Rock's total net worth is an estimated $320 million
Reportedly, The Rock has an approximate net worth of $320 Million.
He gathered this net worth through movies and TV appearances, and, of course, WWE. It's important to understand that he came from nothing and is a self-made man. Johnson had to be good with his finances and investments, otherwise, it's easy to let money flow during the first couple of years.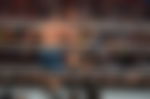 Even though he has been good with his money and worked extremely hard for it, he still has quite a long way to go before becoming the richest actor. But that does not mean he does not top the list for one financial aspect in Hollywood.
Watch This Story: Broke Teenager to Highest Paid Hollywood Actor: The Evolution of Dwayne 'The Rock' Johnson
The Rock is still the highest-paid actor in the world
When Dwayne Johnson first came to the Hollywood industry, he did not know how far he would go. But he knows hard work and consistency pays. As a result, he kept pushing himself, even when the path to success was filled with obstacles.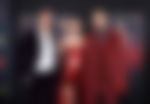 Today, he is the highest-paid actor across the globe. He charges quite a bit for his movies and appearances and shows, but the outcome is worth the money!
ADVERTISEMENT
Article continues below this ad
Dwayne Johnson has been consistently earning millions every year.
2018 – The Rock earned an income of $124 Million
2019 – The Rock earned $89.4 Million
2020 – The Rock earned $87.5 Million
ADVERTISEMENT
Article continues below this ad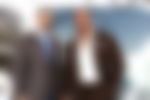 It may not be the same every year, but the consistency in millions is what will help him become a billionaire someday!