Is WWE Chairman Vince McMahon Retiring?
Published 12/12/2021, 3:03 PM EST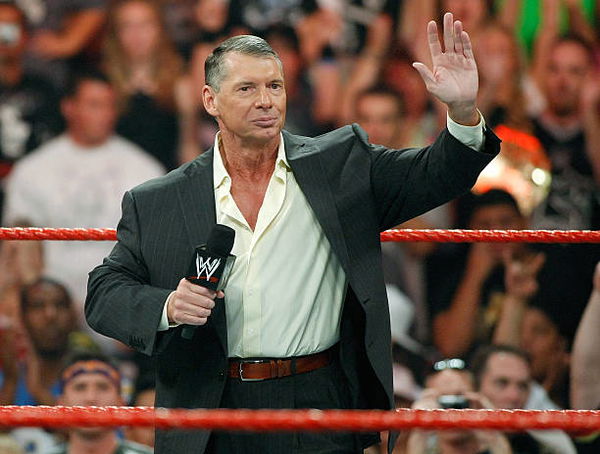 ---
---
The only reason wrestling fans across the United States of America can watch WWE Superstars in action is because of Vince McMahon. He was the one who took the leap and crossed boundaries to make WWE productions available on national television rather than keeping regional.
ADVERTISEMENT
Article continues below this ad
Even though it sparked an outrage among other wrestling promotions, The Big Man did not stop. He continued to push the boundaries until WWE shows reached a point where they were available to fans across the globe.
It was back in 1982 that Vince McMahon took control of WWE. From that time onwards, McMahon pushed the company through various eras and years to make it what it is today.
ADVERTISEMENT
Article continues below this ad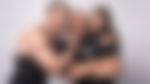 Is Vince McMahon still the chairman?
Coming to 2021, Vince McMahon is still the WWE Chairman. Additionally, he is also the CEO of the company.
However, he didn't start his career in the wrestling industry as the WWE Chairman.
A young Vince McMahon was interested in wrestling but his father, Vincent J. McMahon explained to him that promoters stayed away from the ring. But, Vince had other plans.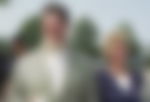 In 1969, he made his in-ring debut at World Wide Wrestling Federation's All Star Wrestling as the in-ring announcer. But he didn't stop there.
As time moved on, The Big Man took part in wrestling matches, introduced his alter ego, Mr. McMahon, and even brought his family into the show. The WWE Universe has witnessed several segments, promos, and matches involving McMahon's wife, Linda McMahon, and children Shane and Stephanie McMahon.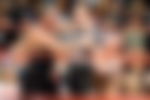 While time brought him immense success, time also comes with age. As of 2021, there's much speculation about Vince McMahon's retirement and who will possibly take over when that happens.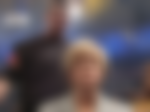 Who replaced Vince McMahon?
As of now, no one has replaced Vince McMahon. But, there are quite a few options.
First, it can be his daughter, Stephanie McMahon. Currently, she's the Chief Brand Officer of WWE. She knows the business inside-out and has a major role in bringing the women's division where it is. She would be a perfect fit for her father's shoes.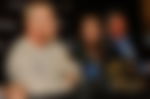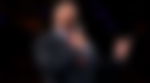 Second, McMahon's son Shane McMahon is another option. However, he's not actively involved with WWE and it's productions. Therefore, there is a good chance he may not be the one replacing Vince McMahon.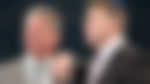 Third, his son-in-law Paul Levesque is a great option too. Levesque, better known as Triple H, is a former WWE Superstar and currently, an integral part of WWE. He's the Executive Vice President of Global Talent Strategy & Development of WWE and the creator of WWE NXT.
ADVERTISEMENT
Article continues below this ad
However, reportedly McMahon has taken over WWE NXT's productions, but Triple H remains with WWE. It's unknown if HHH wants to leave the company or not.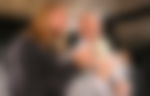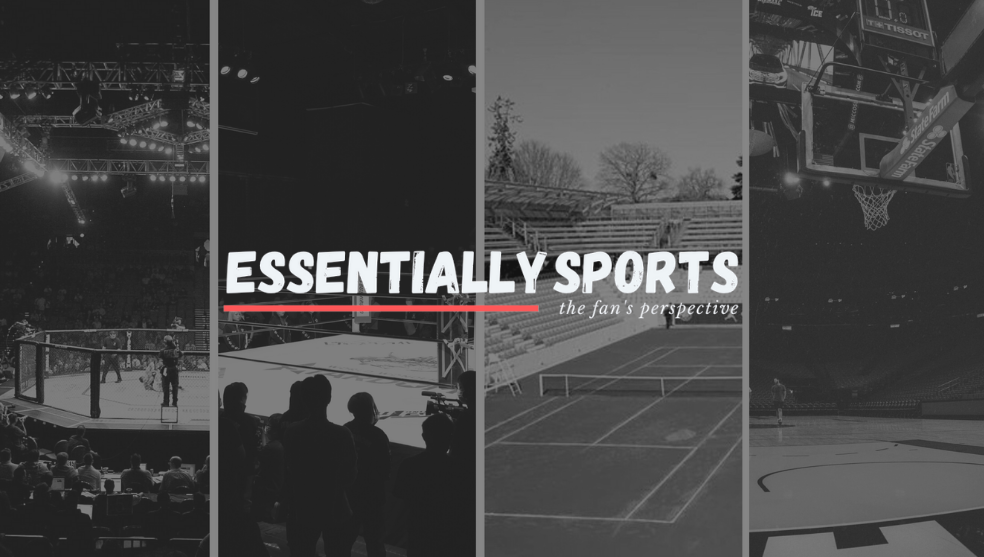 ADVERTISEMENT
Article continues below this ad
On the other hand, Stephanie McMahon had once revealed that when her father retires, WWE may not remain a one-man show. Considering the vastness of the company, the responsibilities and the various departments will get divided among individuals to ensure smooth running of the company.
But, as of now, The Big Man remains in control of WWE!