Is WWE Ending the PG Era?
Published 08/15/2020, 9:53 AM EDT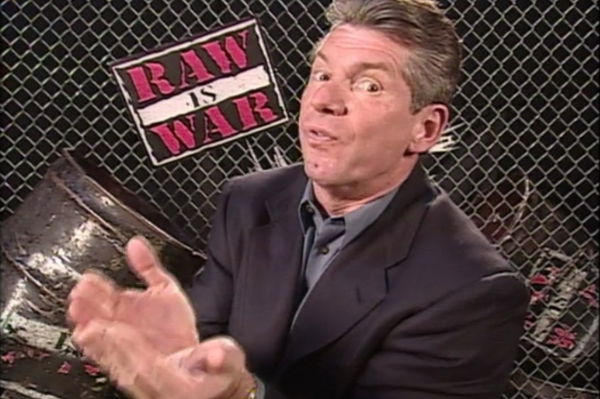 ---
---
WWE has seen various glorious eras like the New Generation Era, the iconic Attitude Era, the Ruthless Aggression Era, and the recent PG Era in its itinerary. According to stats, most of WWE's contemporary fans got hooked with the company during the peak PG era (2008-2013). However, the PG era has seemingly ended. The change started with this week's Friday Night SmackDown.
ADVERTISEMENT
Article continues below this ad
Read more – WWE Confirms a Hair vs Hair Match for SummerSlam
WWE produces TV-14 rated show
ADVERTISEMENT
Article continues below this ad
At the start of the show on August 14th, the disclaimer said that the show was rated TV-14. However, the cable guides still rate the show as TV-PG.
To make the shows more "family-friendly," WWE has retained the TV-PG rating. There was no official announcement of this change. Hence, fans were startled and confused.
It is uncertain if this "change" is permanent or if this is a change at all.
TV-14 rating indicates a program where the content might be inappropriate to children under 14 years of age due to intense violence, language, and sexual content. At the same time, TV-PG intends to make the shows more family-friendly.
ADVERTISEMENT
Article continues below this ad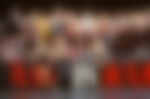 Fans have wanted this change for a long time because the "family-friendly" shows were too "watered down," "sanitised," and "safe" for a sport like wrestling. The contrast is more evident because the PG Era came after extreme eras like the Attitude Era and the Ruthless Aggression Era.
It is highly doubtful that the storylines will be as extreme as found in the late 90's and early 2000's. Yet, if this change lasts, it'll surely spice up the storylines and matches.
ADVERTISEMENT
Article continues below this ad
Fans are hopeful that this change, if utilized correctly, can help combat the declining ratings.
If this change is permanent, fans can expect edgier storylines, gimmicks, matches, and many more changes WWE has been pushing aside for almost 20 years.
Do you think this is the start of a new epoch in WWE history?