Is WWE on Sale? WWE President Nick Khan Answers
Published 08/23/2021, 12:16 PM EDT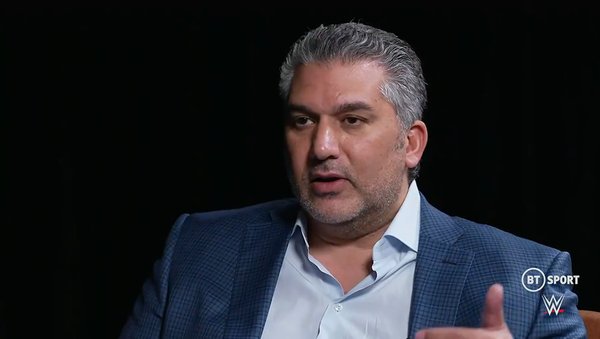 Ever since WWE started firing wrestlers like their life depends on it, several fans started speculating that maybe WWE CEO Vince McMahon is onto something; perhaps selling WWE.
ADVERTISEMENT
Article continues below this ad
Now, all these assumptions are solely based on recent firings and the declining ratings of the entire product. However, WWE President Nick Khan denied the possibility of selling the WWE.
Watch this story: John Cena, Edge, and More: WWE Superstars Who Destroyed Opponents with Steel Chairs
ADVERTISEMENT
Article continues below this ad
Nick Khan finally confessed that WWE isn't for sale
Speaking with Ariel Helwani, Nick Khan discussed the ins and outs of WWE, which included the discussion about the recent firings and whether Vince McMahon is thinking of selling the company.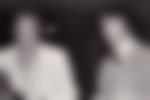 Khan cleared all the doubts and says that he's "open for business" and it does not mean that McMahon's ready to sell. He furthermore added that the company is ready to discuss all the possibilities which would benefit the promotion at the end of the day.
"When I say, 'We're open for business' that means if someone credible calls on anything." Nick added, "NFT, trading cards, internal rates. We take the call, we're inherently salespeople, meaning we're not like 'No, we don't wanna talk to this company'. If you call and if you wanna pitch us something and you're credible, we're going to hear the pitch. We're an entrepreneurial company that Vince [McMahon] and others built over the last 35 years." Nick said.
ADVERTISEMENT
Article continues below this ad
The WWE President also confessed that the higher authorities are always in 'internal meetings' where they discuss how the business can expand its growth.
"We're not trying to sell it. That's not our intent. There are no internal meetings about selling this company. The internal meetings are about growing it, and the ability that we think we collectively have to tremendously grow what the value of the company is now." Nick concluded.
ADVERTISEMENT
Article continues below this ad
These statements from Nick Khan surely are a relief for the pro-wrestling business and the fans of the business.