Is WWE Pushing for Kofi Kingston vs Bobby Lashley at Hell in a Cell?
Published 05/19/2021, 6:30 AM CDT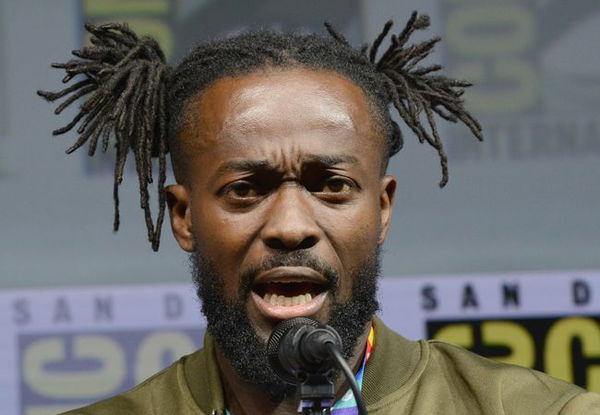 ---
---
This week's WWE Raw concluded with one of the biggest upsets in a long time. The former WWE Champion Kofi Kingston defeated the current reigning WWE Champion Bobby Lashley. The fans couldn't believe their eyes as they saw "The Dreadlocked Dynamo" pin the "Almighty".
ADVERTISEMENT
Article continues below this ad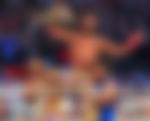 WWE's big push for Kofi Kingston
ADVERTISEMENT
Article continues below this ad
Kofi has been in the undercard and mid-card for years and has had moderate success. But it wasn't until 2019 that he achieved the biggest accomplishment of his career, winning the WWE Championship.
Kingston defeated the then champion, Daniel Bryan, at WrestleMania 35, only to be defeated by 'The Beast' Brock Lesnar that same year.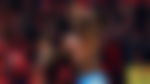 After his short-lived success, Kofi found himself floundering in the mid-card yet again. But now, WWE has another opportunity to push Kofi and book a title match between him and Bobby Lashley.
This would be a win-win situation for both parties as the fans absolutely love Kofi and a title push for him would surely excite the fans.
Regardless of his recent win, Kofi deserves a big push for his years of dedicated service to the company. He has been with WWE since 2006 and has won the fans over from day one.
Drew McIntyre has already got his opportunity and that too twice! Now Kofi should be given the opportunity. He has clawed, scratched, and bit his way to where he is at the moment.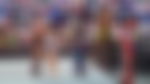 WWE has a great opportunity to book a fresh matchup between two superstars who haven't been in the ring together for long. It also gives Bobby Lashley the opportunity to show his talents against a high-flying wrestler.
We say this because most of the wrestlers Lashley usually fights are more grounded and physical. WWE should take this chance and see what a Kofi Kingston can do against someone like Bobby Lashley.
Kofi has done well for himself during his time as part of 'The New Day' stable. But now we think he needs to win some titles for his personal achievements. He deserves it and it also gives WWE an opportunity to try out new storylines.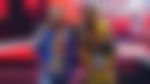 Events leading up to the match
Let us recap the events that could lead to the potential push. This was the first time in 4 months that someone had pinned 'The Almighty'. Notably, it was also the first time that both these Superstars faced off in a singles match.
At the beginning of the event, the "Almighty" Bobby Lashley celebrated his WWE Championship title retention at WrestleMania Backlash.
The match was a triple threat match against 'The Scottish Psychopath' Drew McIntyre and 'The Monster Among Men' Braun Strowman.
Lashley concluded his triumph with an open challenge to any wrestler of the Raw roster, except for Braun Strowman and Drew McIntyre.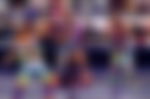 The fans were expecting someone along the lines of Damien Priest or Sheamus to show up, but they got someone totally unpredictable.
Pumped up from a huge win against 'The Viper' Randy Orton earlier, Kofi Kingston stepped up to answer the champion's challenge.
Maybe Kofi won't defeat Lashley again and won't win the championship, but it is only fair to give Kofi the opportunity to do so.
ADVERTISEMENT
Article continues below this ad
Kingston's true talent will be on display when they will be locked inside the 'Hell in a Cell' ring without any help from their respective partners.
Only time will tell if WWE will book a match between the two, but the fans are already licking their lips at the thought of it. What do you think? Comment down below and let us know!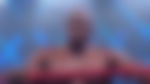 ADVERTISEMENT
Article continues below this ad