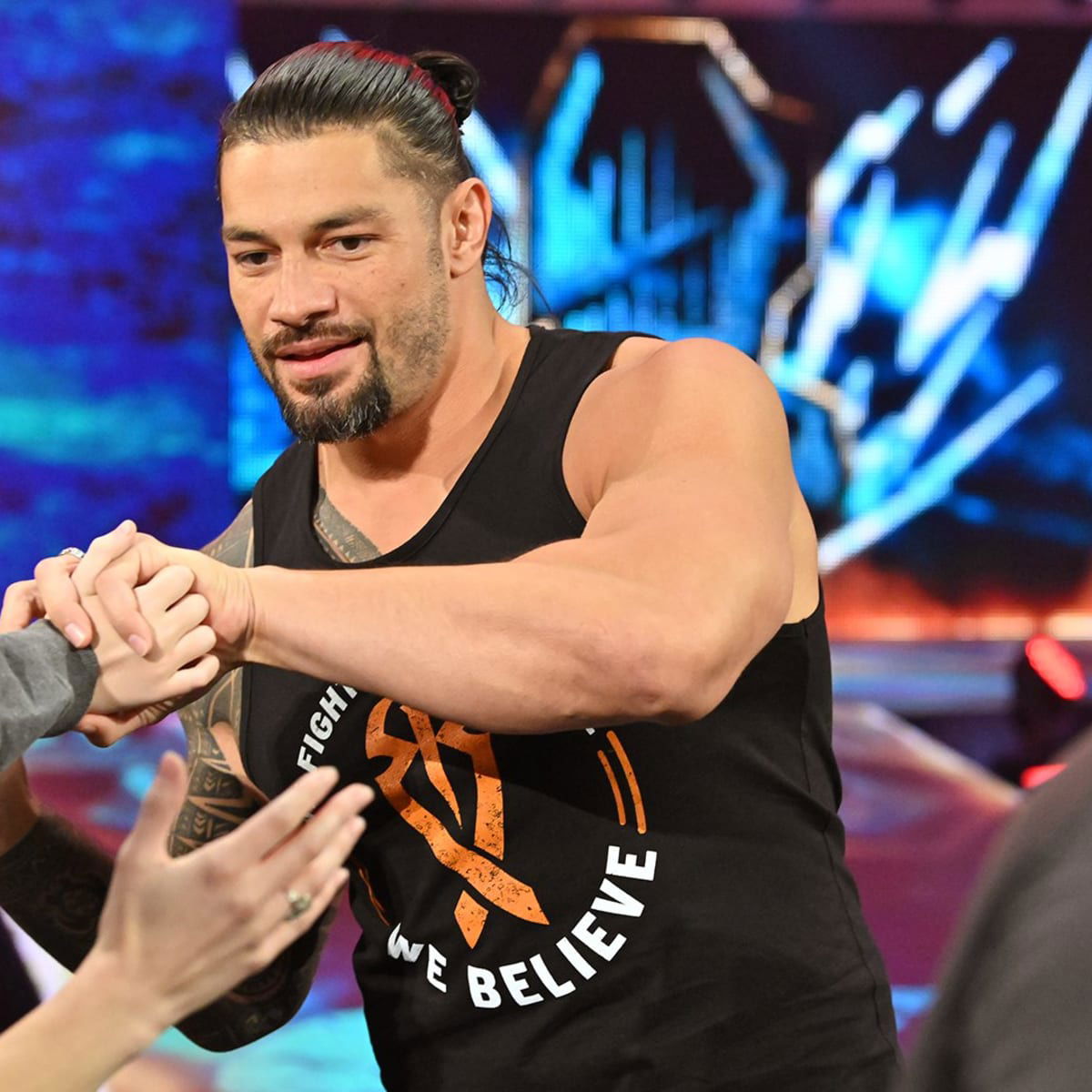 Roman Reigns has been out of action for a long time now. He was scheduled to have a match against Goldberg for the Universal Championship at WrestleMania. However, he decided to pull out. Since then, Reigns hasn't made an appearance on WWE live TV. 
Diagnosed with Leukemia in 2018, he left WWE in search of treatment. Reigns returned in February 2019, announcing that his Leukemia is once again in remission. 
Now, the 'Big Dog' of WWE has appeared on Fox 35 and talked about people going through the same situation as him and about the ongoing pandemic. Dr. Louis J. DeGennaro, the president and CEO of North American charity, the Leukemia Lymphoma Society, also joined Reigns for the talk.
"I think it's important, you know, to practice social distancing, I think it's very important to take this thing seriously.
"You know, they are just a wealth of knowledge, and that is the most important thing right now is getting information that you can count on," Reigns said.
Roman Reigns on Leukemia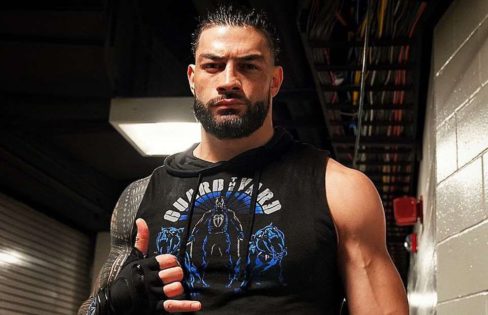 Reigns also spoke about him dealing with his health concerns. He said that he continues to live life to the fullest while battling his illness. 
"I think that's important for people to know that it doesn't have to be a death sentence. You can continue to live your life, chase your dreams, and fulfill goals. And that's what I've been able to do with proper treatment and the right support," said Reigns.
Reigns' In-ring Return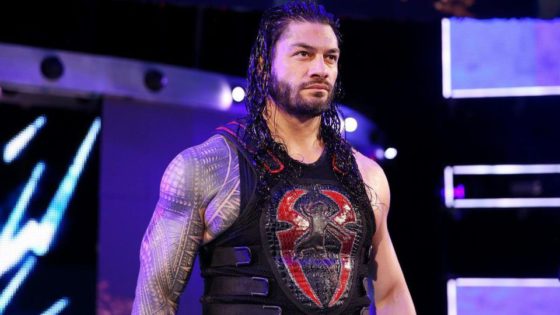 Reigns recently revealed that he is taking time off to take care of his newborn twins. He said he wants to get back out there and work. However, he has an obligation towards his family that he needs to fulfill. 
Therefore, it is highly unlikely for Reings to make his way back to the ring with the pandemic looming over his head.