"It Got Back to Vince": WWE Legend from Mr. McMahon's Inner Circle, Once Revealed His Side of the Alleged Affair Between 'Macho Man' Randy Savage and Stephanie McMahon
Published 08/28/2022, 11:30 AM EDT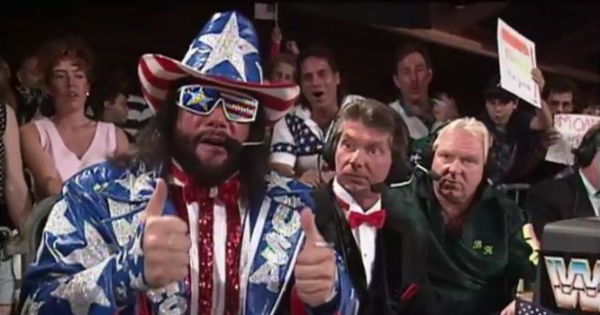 The New Generation Era of WWE was a crazy time for the pro wrestling world. All the new faces like Triple H, The Undertaker, and Bret "Hitman" Hart were being prepared by McMahon to be the next faces of WWE. But during that time a superstar in his prime time decided to leave WWE.
ADVERTISEMENT
Article continues below this ad
Randy Savage was a rising name during The New Generation Era. Known for his signature catchphrase "Oooh yeah!" Macho Man was famous for his flamboyant ring attire among his fans. In 1994, Macho Man left the company and never returned again. There were a lot of speculations around his sudden departure for years that stated that he got intimate with Stephanie McMahon.
ADVERTISEMENT
Article continues below this ad
In his podcast Something To Wrestle With, Bruce Prichard once spoke about the rumors of Savage and Stephanie McMahon dating. "I didn't even hear this rampant rumor until 2006 maybe 2007. […] I think I heard something about it being right there. If they did and hid it, man kudos to him for being able to hide it for all those years. But like I said, I didn't hear that for almost 10 years after Randy was gone at least."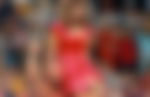 Prichard denied any knowledge of the fact that Randy Savage had to leave the company for having a physical relationship with Stephanie McMahon. But recently another WWE veteran split some beans on this matter.
Another WWE legend gave his take on Macho Man leaving the company
Dutch Mantell, a former WWE superstar from the New Generation Era. In his podcast, Story Time with Dutch Mantell, he spoke about the rumors around Randy Savage's retirement.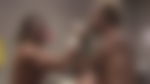 ADVERTISEMENT
Article continues below this ad
Mantell said, "It wasn't just a rumor. It was really an accepted, almost statement of fact, that Randy had been told or advised, not by Vince, but by say, Pat or some of their agents, Chief, to kind of stay clear of Stephanie, and why I don't know. She may have said something like she likes him and it got back to Vince."
Moreover, Mantell stated that the rumors might be accurate to some extent. But he avoided establishing any rumors without knowing the full truth. "Can I say it was true? No, I can't say it was true. It was just given, and you can call it a rumor, but I've always heard that story. But I never really asked Savage about it. I wish I had now," said Mantell.
ADVERTISEMENT
Article continues below this ad
The Macho Man Randy Savage was inducted into The Hall of Fame in 2015 after his sudden demise from a heart attack in 2011.
Watch This Story: From Triple H and Stephanie McMahon to Edge and Lita. Top on-screen weddings on the WWE