"It Just Wasn't Going to Happen" – Sting Opens Up on the Dream Match with The Undertaker in WWE
Published 12/25/2020, 7:23 AM EST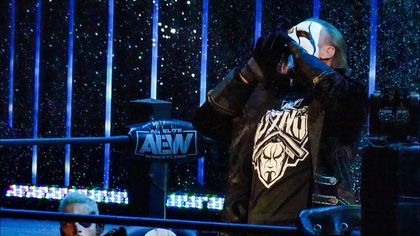 ---
---
Sting made a comeback at AEW recently. Two things happened right afterwards.
ADVERTISEMENT
Article continues below this ad
One, the WWE Universe was confused about why the 'Icon' didn't sign with Vince McMahon and co. Second, the wrestling industry pondered over the possibility of the forever dream match: Sting vs. The Undertaker.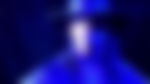 ADVERTISEMENT
Article continues below this ad
During an interview, Sting revealed why he decided to sign with AEW instead of WWE. As per him, Mr. McMahon was not interested in giving him the match he wanted. Therefore, he moved to a company which wanted to use him at full capacity.
"I didn't want it to end the way it ended. I was pushing to get a cinema-style match with 'Taker. And for probably a litany of different reasons, it just wasn't going to happen and so when Tony called and spoke with me and he said, 'Are you interested in doing cinema-style matches?' I said, 'Yeah, I am (laughs), I am.' And so I thought that I'd like to come back and do that and not disappear again with my tail between my legs. I don't have to go out on top, but I'd love to be able to go out in a positive light."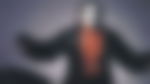 It's interesting to know that 'The Stinger' wants to be a part of cinematic matches. If 'The Deadman' comes into the mix, it'll be a match worth treasuring.
What happens next with Sting vs. The Undertaker?
Now, if Sting is in AEW, and The Undertaker has retired from WWE – is the dream match still possible?
The answer is both yes and no.
ADVERTISEMENT
Article continues below this ad
The reason it might be possible is that Tony Khan has displayed great convincing powers in the past. If, with a stroke of tremendous luck, Khan convinces The Taker to appear for a cinematic match against Sting, it'll be equivalent to hitting the jackpot.
On the other hand, The Undertaker is loyal to WWE. He has been with the company since the beginning and has committed to being the character for thirty years. This is a character that WWE built for him, and there is a minimum to zero chance that he will use it for AEW's benefit.
ADVERTISEMENT
Article continues below this ad
Even if we assume there will be no legal consequences for the same, maybe Mark Calaway as a pro-wrestler might agree, but The Undertaker will hesitate.