"It Should Have Been Seth" – Roman Reigns Makes a Shocking Confession About The Shield's Breakup in WWE
Published 01/22/2021, 9:38 AM EST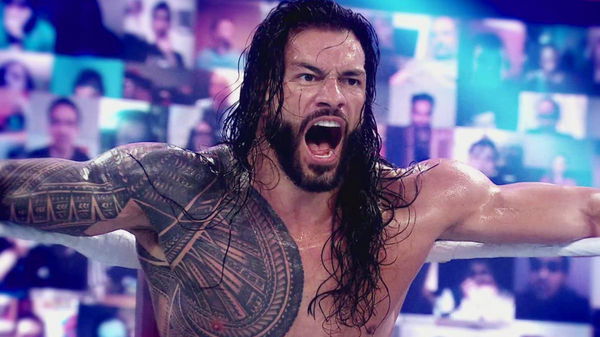 ---
---
Roman Reigns is the biggest heel in WWE right now and one of the biggest crowd-pullers for SmackDown along with Sasha Banks. His character redevelopment has brought nothing but success for WWE, and his return as the bad guy at SummerSlam 2020 seemed like it was a long time coming. 
ADVERTISEMENT
Article continues below this ad
Apparently, 'The Big Dog' was supposed to be a heel to begin with rather than the babyface that a lot of fans grew to despise. In fact, Reigns was booed vehemently in many places where he performed, most notably in Philadelphia.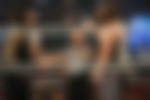 In a recent interview with Ryan Satin of WWE on FOX, Roman Reigns revealed a major idea he had about his character.
ADVERTISEMENT
Article continues below this ad
"I've always wanted to turn heel. I didn't feel like I should have been the babyface out of the Shield group. We all agreed we thought it was it should have been Seth, and then keep me as a bad guy," revealed Reigns. 
"But you know, it just happens the way it happens. The numbers lined up the way they did it things were starting to work as a good guy for me. And then, you know, obviously, it took a toll here and there," admitted Reigns. 
Roman Reigns explained the mechanics of being a good heel
Realizing he had a lot of haters, Roman Reigns decided to fuel that hate into his heel turn, which he felt was ripe for the picking in 2020. 
ADVERTISEMENT
Article continues below this ad
"I think controversy is always sold. But if you don't have a certain level of negativity coming at you, you might not be doing as good as you think you are. You don't have that many haters, you know what I mean? You gotta have some haters," explained the WWE Universal Champion.
"That's the key to success sometimes, but, but I think the true key to that success is how you handle the haters, how you, in your psyche, can allow them to affect you or not affect you? But yeah, I wanted to for a long time and when the opportunity came, I jumped on it," concluded Reigns.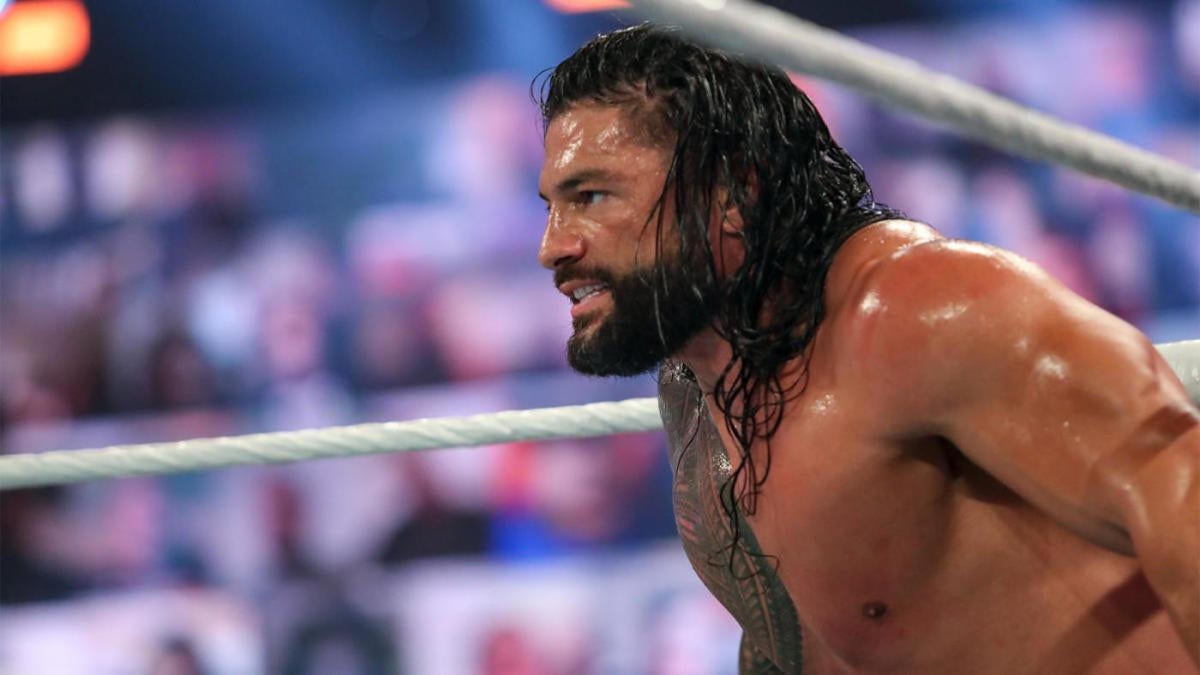 ADVERTISEMENT
Article continues below this ad
As a heel, Roman Reigns has been delivering on what fans wanted from him. Moreover, he is now in the prime of his character development and has a lot of potentially big matches ahead of him.